Final Fantasy XV soundtrack Vol. 1 & 2 pressed to Music Blu-Ray
Jerry on 2020-11-11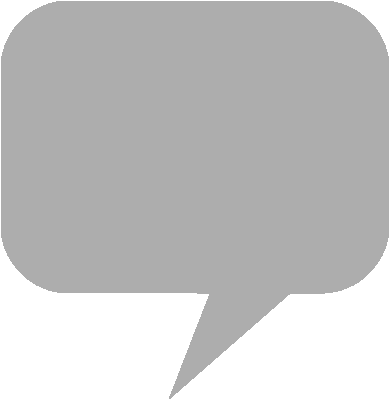 Square Enix
's online store for North America is shipping both volumes of the
Final Fantasy XV
soundtrack on Music
Blu-Ray
. The multi-part digital soundtrack is available for streaming through
Apple Music
.
The first Blu-ray volume focuses on music written by
Kingdom Hearts
composer
Yoko Shimomura
. Vol. 2 centers on music from the downloadable content. Participating artists include
Keiichi Okabe
and
Tetsuya Shibata
on "Episode Gladiolus,"
Naoshi Mizuta
and Yoshitaka Suzuki on "Episode Prompto,"
Nobuo Uematsu
and Tsutomu Narita on "Multiplayer Expansion Comrades," and
Yasunori Mitsuda
and
Tadayoshi Makino
on "Episode Ignis."
The action role-playing game is included in the PlayStation Plus Collection for the
PlayStation 5
console.
From the product page:
This 2-disc Blu-ray set contains songs from post-launch downloadable content including "Episode Gladio," "Episode Prompto," "Comrades," and "Episode Ignis." You can enjoy not only the music, but footage from these episodes as well. We have also included songs composed by our guest creators, Keiichi Okabe, Naoshi Mizuta, Nobuo Uematsu, and Yasunori Mitsuda, who provided the main themes and battle songs for each episode. Soundtrack from the "Royal Edition" was created by main composer Yoko Shimomura.
Square Enix store (North America) - Final Fantasy XV music Blu-Ray Vol. 1
Square Enix store (North America) - Final Fantasy XV music Blu-Ray Vol. 2