Zone of the Enders Remix Edition launches onto Apple Music
Jerry on 2014-03-13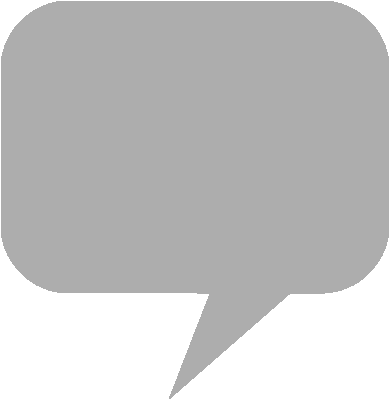 Konami
's record label Konamistyle published Zone of the Enders Remix Edition on compact disc in October of 2012, coinciding with the release of
Zone of the Enders HD Collection
for
PlayStation 3
and Xbox 360.
The album includes electronic dance music arrangements based on HD Collection installments
Zone of the Enders
and
The 2nd Runner
, with electronic covers by Uraken, Sota Fujimori, and Eshericks, among other artists. Excerpts of each track are streaming on YouTube, courtesy of Konamistlye.
The digital edition of the album is available for streaming in full through the
Apple Music
service. From the Konami product page:
Z.O.E. offers much more than a linear left-to-right or straight ahead experience, inviting players to soar freely around its 360-degree battlefields in their Orbital Frame. Explore the factories, residential areas, parks, and other areas of an outer space colony, shooting down aerial enemies from the ground, circling like a bird of prey, and diving to take down enemies below. It is truly a mecha anime that responds to the player's every touch.
Konami - Zone of the Enders Remix Edition