Mondo presses Metal Gear original NES vinyl soundtrack
Jerry on 2019-09-28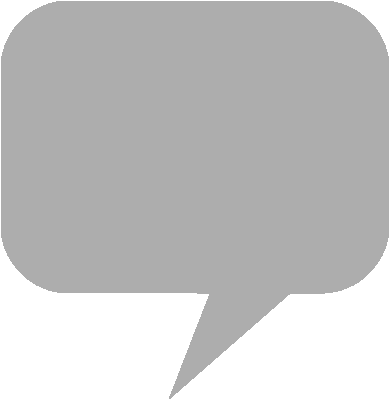 Austin, Texas-based publisher
Mondo
is shipping the vinyl release of the
Metal Gear
NES
soundtrack, composed by the
Konami
Kukeiha Club sound team in 1998.
A departure from the
MSX2
edition, the 8-bit console port for the military stealth game was developed without the involvement of series designer
Hideo Kojima
. Solid Snake of the high-tech special forces unit Foxhound is tasked with infiltrating a fortified nationstate named Outer Heaven to destroy a mechanized bipedal weapon armed with nuclear weaponry, dubbed "Metal Gear."
A port of
Metal Gear
for Windows launched this week through
GOG.com
, as part of the distributor's showcase of classic Konami titles. From the Mondo product page:
This premiere physical release of the soundtrack is cut at 45RPM, and features all new original artwork by Paul Mann, this limited edition release is pressed on heavyweight split colored vinyl, and strictly limited to 1,000 copies.
Mondo - Metal Gear - Original NES Video Game Soundtrack 10"
Classic @Konami titles now on GOG! 💜#MetalGear, #MetalGearSolid & Metal Gear Solid 2 redefined the stealth genre – a must-play for any Metal Gear fan.

KONAMI Collector's Series: Castlevania & Contra, with 5 games, is a real treat for retro gamers!

👉 https://t.co/S5lDcZw3Vt pic.twitter.com/mflYc2s2uB

— GOG.COM (@GOGcom) September 25, 2020
The soundtracks to the original METAL GEAR games for MSX2 + NES (art by Paul Mann) plus our restock of METAL GEAR SOLID (art by @damnthedesign) & Distro titles from our pals at @datadiscs @enjoytherideRES @terror_vision @MilanRecLabel are On Sale Now! https://t.co/hGiA6d5Sha pic.twitter.com/w9ImFsdwSo

— MONDO (@MondoNews) December 11, 2019