Sea of Thieves: Voyage of a Lifetime documentary on YouTube
Jerry on 2023-03-21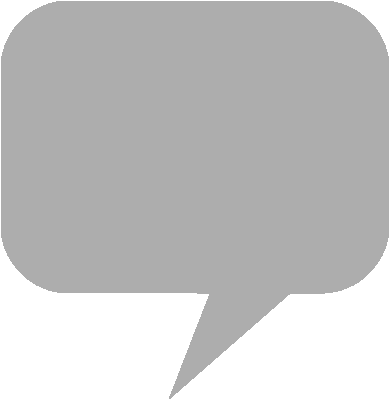 Developer
Rare
has published "Sea of Thieves: Voyage of a Lifetime," a one-hour documentary on the making of the first-person action-adventure game.
Publisher
iam8bit
recently reprinted their triple vinyl soundtrack release, featuring music by
Jet Force Gemini
co-composer
Robin Beanland
. Album art for the Tropical Island colored vinyl release is by Haley bbanditt Wakefield, with mastering by Townsend Mastering. The analog record publication comes with a 24-page storybook illustrated by Vivian Shih.
Sea of Thieves
is currently available for Windows through
Steam
,
Xbox One
and Series X|S consoles. Excerpts from the game score are streaming on the composer's
SoundCloud
channel. The "Factions of Fate" EP by Rare Ltd. musician Chloe Kwok is streaming on
Spotify
.
From the product page:
Since its debut in 2018, Sea of Thieves has become as mighty as a thousand galleons traversing the treacherous sea – and we thought it only appropriate to create a vinyl soundtrack worthy of such a voyage. From sweeping orchestral epicness to jauntily infectious sea shanties, featuring composer Robin Beanland's favorite instrument, hurdy-gurdy, this 3xLP contains enough music for a lifetime. Across an illustrated, 24-page storybook bound into the gatefold jacket, you'll discover lots of exclusive lore thought once lost to the depths of the ocean.
iam8bit - Sea of Thieves 3xLP Vinyl Soundtrack
NOW LIVE: Our Sea of Thieves 3xLP has returned. In stock and shipping this week! 🦜🏴‍☠️☠️

Order here: https://t.co/N8llkcIlzE pic.twitter.com/fWhttfKVAo

— iam8bit (@iam8bit) February 7, 2023