Fangamer publishes Jet Force Gemini double vinyl soundtrack
Jerry on 2021-10-12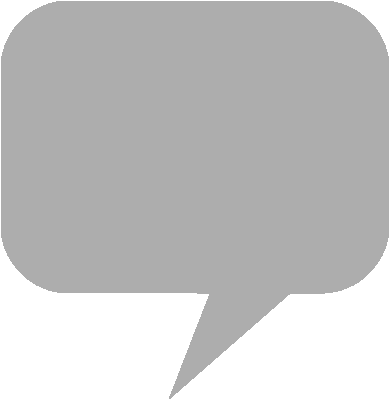 Fangamer
has published the
Jet Force Gemini
double vinyl soundtrack album, composed by
Robin Beanland
, Alistair Lindsay and Graeme Norgate in 1999 for the
Nintendo 64
title developed by
Rare
.
Gemini
followed the publication of
Banjo-Kazooie
, Rare's single-player 3D platformer, also for the N64 console. The third-person science fiction shooter stars a trio of playable Jet Force members tasked with protecting the galaxy from the insectoid warlord Mizar and his minion of Drones.
Fangamer's two-disc analog-record release contains 27 music tracks curated by Rare and Beanland, complemented by the composer's liner notes, and original art by Rebecca Ryan. Preorders for the vinyl soundtrack are also available through distributor
PixelCrib
in Melbourne.
Jet Force Gemini
is included in the
Rare Replay
game compilation for
Xbox One
. Two music tracks are included in the compilation album "Rare All-Stars 35th Anniversary Collection."
From the product page:
The soundtrack to Rare's 1999 N64 classic has finally made its way to vinyl, wrapped in brand-new art by Rebecca Ryan and pressed on light and dark blue translucent vinyl.
PixelCrib - Jet Force Gemini Vinyl Sountrack
Fangamer - (OUT OF STOCK)
The Jet Force Gemini soundtrack is now available on vinyl! 27 tracks on two translucent LPs, with brand-new art and liner notes.

On sale now: https://t.co/c5V5fheVtZ pic.twitter.com/6i9gfSx5qS

— Fangamer (@Fangamer) October 12, 2021