Capcom publishes Resident Evil 7 Special Tracks digital album
Jerry on 2021-07-27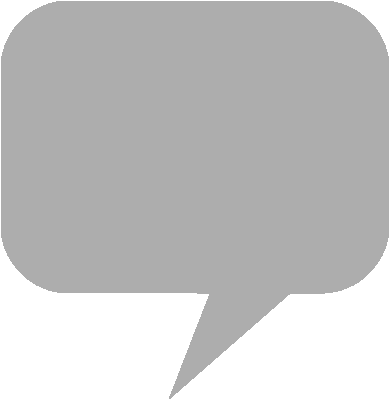 Capcom
has published the
Resident Evil 7
Special Tracks digital album, featuring unreleased music from the first-person perspective horror title.
The Special Tracks compilation begins with the Dixiland Jazz arrangement of vocal track "Go Tell Aunt Rhody." Also included are 2021 remastered editions of "Jack's 55th Birthday" by Satoshi Hori, "Maruguerite Is Coming" by Akiyuki Morimoto, "End of Zoe" by Azusa Kato, "Swamp Man -First Encounter-" by Takayasu Sodeoka and "Go Tell Aunt Rhody (Curse Mix)" by Brian D'Oliveira.
The 39-track album album is included in the compact disc release "Biohazard Sound Chronicles III," shipping domestically through
CDJapan
.
Laced Records
' four disc
Resident Evil 7: Biohazard
vinyl soundtrack ships through distributors
Black Screen Records
of Cologne, Light in the Attic in Seattle, and
PixelCrib
in Melbourne.
The full-length digital soundtrack for the VR-compatible title is available for purchase through
Steam
and streaming on
Apple Music
and
Spotify
.
Resident Evil 7: Biohazard
is part of the PlayStation Plus Collection for the
PlayStation 5
console, and also available for PS4,
Xbox One
and for Windows through Steam.
From the product page:
A soundtrack for such a terrifying game franchise should itself be frightening—and the music of Resident Evil 7: Biohazard goes above and beyond in that respect. The eerie atmosphere and dissonant strings of "Go Tell Aunt Rhody" feel gothic and dystopian, while "Kill or Be Killed" truly strikes fear with a cacophony of string glissandos, whispers, and moans. "Saferoom" is a rare moment of solace, relying on distorted guitars and echoes to secure a peaceful moment. However, as is always true in Resident Evil games, those moments never last.
CDJapan - Biohazard Sound Chronicle III
Black Screen Records - Resident Evil 7: Biohazard (Original Soundtrack)
PixelCrib - Resident Evil 7: Biohazard 4xLP Box Set
Light in the Attic - Resident Evil 7: Biohazard (Vinyl Soundtrack)