The Great Ace Attorney Grand Performance Recording on Spotify
Jerry on 2021-07-28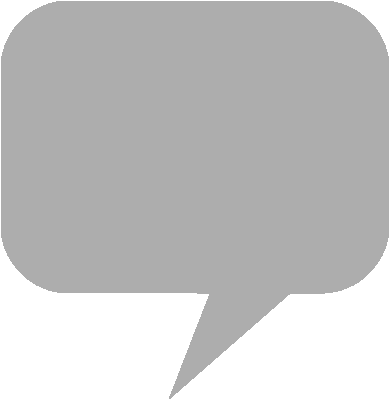 The Great Ace Attorney Chronicles
launched in English-language regions on July 27th for
Nintendo Switch
,
PlayStation 4
, and Windows through
Steam
.
First published for 3DS in August of 2017 and later ported to smartphones,
The Great Ace Attorney
duology was directed by
Ghost Trick
game designer Shu Takumi. The historical drama, subtitled "The Adventure of Ryunosuke Naruhodo," introduces an ancestor of Phoenix Wright as he studies to become a defense attorney in Meiji Period Japan, near the end of the 19th century.
In
The Great Ace Attorney Adventures
, the protagonist surreptitiously finds his way to England to further his studies, while training under a world-renowned detective. The sequel, subtitled "The Resolve of Ryunosuke Naruhodo" in Japan, follows Phoenix Wright's descendent as he investigates criminal accusations leveled against Meiji era novelist and British literary scholar Natsume Soseki.
The music score from
The Great Ace Attorney
is available for purchase in two parts through Steam, featuring music by Yasumasa Kitagawa, Yoshiya Terayama and Hiromitsu Maeba. The digital album is streaming on
Amazon Music
Unlimited and
Spotify
.
From the product page:
Get ready to cross-examine your opponents and reason your way to justice in The Great Ace Attorney Chronicles, releasing for the first time in North America and Europe on July 27, 2021. The collection tells the story of an ancestor of Phoenix Wright, the protagonist of the iconic Ace Attorney courtroom adventure series.

In The Great Ace Attorney Chronicles, players take on the role of a defense attorney to track down evidence, argue in court and ensure a just ruling. Featuring newly recorded English voices, The Great Ace Attorney Chronicles includes The Great Ace Attorney: Adventures and The Great Ace Attorney 2: Resolve, both previously only available in Japan.
Capcom Japan - Ace Attorney 20th Anniversary Website
YES! It's been one year since #TheGreatAceAttorney Chronicles launched, setting Ryunosuke Naruhodo on a thrilling adventure of mystery and intrigue that put his resolve to the test. Thank you to all of our fans for your continued support! pic.twitter.com/GxcSr78XIV

— Ace Attorney (@aceattorneygame) July 27, 2022