Chrono Cross: Radical Dreamers Edition Vinyl trailers on YouTube
Jerry on 2022-06-01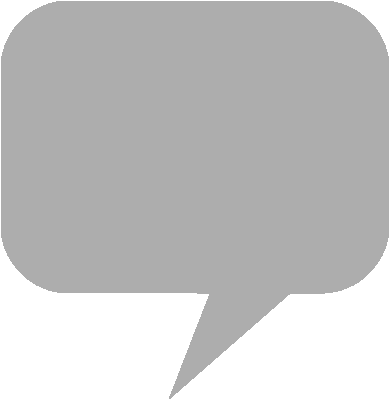 Square Enix
has published the
Chrono Cross: The Radical Dreamers Edition
Vinyl
Soundtrack on a single analog record, selecting for inclusion eight compositions and arrangements found in the remastered release.
The vinyl release ships from the Square Enix store for North America and Europe. Excerpts of all music tracks are streaming on the official album website. A music video for "Dreams of the Past, Memories of My Soul," performed by vocalist Aisling McGlynn, can be viewed on YouTube, courtesy of the publisher.
Chrono Cross: The Radical Dreamers Edition
is due out on April 7th. Publisher Square Enix's remastered edition of
Chrono Cross
includes high-definition 3D models, an auto-battle function, and the option to switch off enemy encounters.
The compilation includes both a remaster of PlayStation role-playing game
Chrono Cross
and text-based visual novel
Radical Dreamers - Le Trésor Interdit
. Both titles are directed by Masato Kato and feature music scores by
Yasunori Mitsuda
.
Published in 1996,
Radical Dreamers
was a Japan-exclusive release for the Satellaview peripheral for the 16-bit Super Famicom console. A prologue to
Chrono Cross
, the visual novel introduces protagonists Kid and Serge, as they seek to capture the Frozen Flame from feline antagonist Lynx.
Chrono Cross: The Radical Dreamers Edition
is available for
Nintendo Switch
,
PlayStation 4
,
Xbox One
and Windows via
Steam
.
From the product page:
"Chrono Cross: THE RADICAL DREAMERS EDITION" is a remaster of "CHRONO CROSS". The 3D models have been upgraded to HD, new illustrations have added, and all kinds of new features are now included. Additionally, the game that formed the bedrock of the story, "RADICAL DREAMERS - Le Trésor Interdit -", is included in this edition...
Square Enix store (North America) - Chrono Cross: The Radical Dreamers Edition Vinyl
Square Enix store (Europe) - Chrono Cross: The Radical Dreamers Edition Vinyl
Play-Asia - Chrono Cross: The Radical Dreamers Edition Vinyl
Square Enix Japan - Chrono Cross: Radical Dreamers Edition Excerpts
We are very pleased to announce that Anúna's Aisling McGlynn features on the forthcoming release of the vinyl "Chrono Cross: the Radical Dreamers Edition". Composed by @YasunoriMitsuda
- clips accessible at this link and pre orders available.https://t.co/vYB5BfZass

— ANÚNA (@Anuna_Choir) March 24, 2022