Banjo-Kazooie musical notes gathered in Fangamer vinyl box set
Jerry on 2022-06-01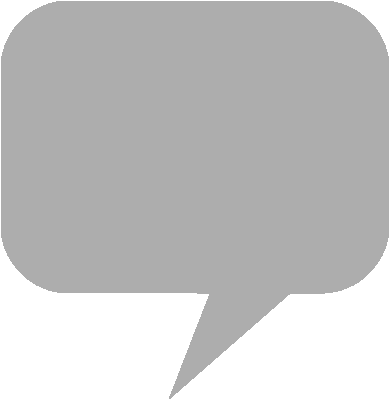 The four-disc reprint of the
Banjo-Kazooie
vinyl soundtrack box set is currently available for shipping through publisher
Fangamer
in Tucson, along with distributors Fangamer Europe and
PixelCrib
in Australia.
Rare
's 1998 single-player 3D platformer for the
Nintendo 64
console stars bear Banjo and supporting character Kazooie, a bird whose wings emerge from the player character's backpack to help him ascend to out-of-reach platforms. The duo are tasked with gathering musical notes and jigsaw pieces to progress through nine explorable areas.
Fangamer's 41-track compilation is curated by Rare and composer
Grant Kirkhope
, featuring original art by Andrew Kolb.
Banjo-Kazooie
is included in the
Rare Replay
game compilation for
Xbox One
and featured in the
Nintendo
64 library of the
Nintendo Switch Online
subscription service. The "Spiral Mountain" theme is featured on the Rare All-Stars 35th Anniversary Collection album.
From the product page:
Fangamer and Rare have worked together to bring you the Banjo-Kazooie soundtrack in a stunning vinyl package... Four separate vinyl collected in one sturdy slipcase. Double-sided insert with liner notes from Grant Kirkhope...
Fangamer - Banjo-Kazooie Vinyl Soundtrack Box Set
Fangamer Europe - Banjo-Kazooie Vinyl Soundtrack Box Set
PixelCrib - Banjo-Kazooie Vinyl Soundtrack Box Set
Our Banjo-Tooie vinyl box set is here! 46 songs on 4 LPs, curated by @RareLtd and @grantkirkhope, with beautiful art by @kolbisneat.

The Banjo-Kazooie box set is back in stock, too! They're both available now: https://t.co/iYzLHyGT9Q pic.twitter.com/mSrFi23Ncq

— Fangamer (@Fangamer) June 1, 2022
Banjo-Kazooie first hit shelves amidst the chorus of Furbies, boy bands and an auto-tuned Cher that was 1998, so join us in saying happy 25th anniversary to the iconic bear and bird! And thank you to everyone who's enjoyed its quirky sense of adventure over the years. 🐻🐦 pic.twitter.com/xEdOQ8QPaU

— Rare Ltd. (@RareLtd) June 29, 2023