Card Shark soundtrack by Andrea Boccadoro arrives on Steam
Jerry on 2022-06-02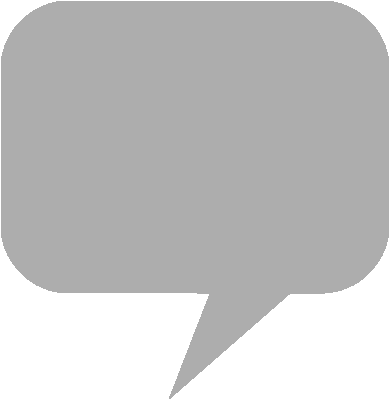 Devolver Digital
has published historical adventure game
Card Shark
, available for
Nintendo Switch
, along with Windows and Mac through
Steam
.
Developed by UK independent game studio Nerial,
Card Shark
features art by Nicolai Troshinsky depicting 18th-century French towns and remote mansions. Players must employ cunning, intrigue, and deceit to cheat at cards, using card marking, false shuffles, deck switching and false deals to dupe opponents.
The fully orchestrated soundtrack is arranged by Andrea Boccadoro in London, featuring over one hour of period music. The music score features pieces by influential 18th century musicians, including Claude Debussy, Johann Sebastian Bach and Joseph Bologne, Chevalier de Saint-Georges.
The digital soundtrack for
Card Shark
is available for purchase through Steam, and streaming on
Spotify
and
Amazon Music
Unlimited platforms. An official music video featuring recording footage of "Corsica II" can be viewed on the Devolver Youtube channel.
From the product page:
Cheat your way to the top of 18th-century French society. Master deceptions using card marking, false shuffles, deck switching, false deals, and more! Use your ill-gotten gains to buy your way into the closed world of high-stakes tables.
Nintendo - Card Shark
The gorgeous period soundtrack, arranged by @AndreaBoccadoro, was performed by a live orchestra and features original scores alongside reimagined classics!

You can purchase the soundtrack on Steam and pre-save it on streaming platforms ➡️ https://t.co/XDn9btwk9W pic.twitter.com/jqtS8E0ywe

— ♣️ Card Shark ♥️ June 2 ♠️ (@nerial) May 26, 2022