Ace Combat 2 music playlist posted to Ace Combat YouTube channel
Jerry on 2022-05-31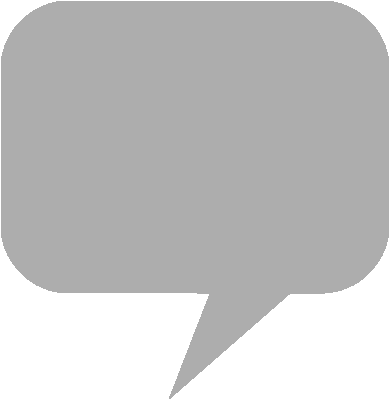 Namco Bandai has updated the
Ace Combat
YouTube channel by adding a half-hour
Ace Combat 2
music playlist, commemorating the 25th anniversary of the aerial combat series.
The YouTube video features memorable themes from
Ace Combat 2
, including "Lightning Speed" by Nobuhide Isayama, "Fire Away" by Kohta Takahashi, "Elemental Particle" by
Hiroshi Okubo
. In 2011, Namco Bandai published a remake for the
Nintendo 3DS
console, titled
Ace Combat: Assault Horizon Legacy
.
Namco Sounds' "Ace Combat, Vol. 2" music score from the PlayStation title is available for streaming through
Apple Music
,
Spotify
and
Amazon Music
Unlimited subscription services. The 43-track album includes seven themes composed by Go Shiina and
Inon Zur
from the PlayStation Portable title
Ace Combat: Joint Assault
, published in 2010.
Namco Bandai - Ace Combat 25th Anniversary Website
【Music Playlist企画】
ACE COMBAT 2より「Scarface 1's Music Playlist (ACE COMBAT 2)」が本日公開!
25周年を迎えたACE COMBAT 2の楽曲の魅力をお楽しみください。↓↓https://t.co/gZbhvfBRsx#ACE2 #ACECOMBAT #エースコンバット pic.twitter.com/ykOfFyWlPy

— エースコンバット公式 (@PROJECT_ACES) May 30, 2022