La-Mulana 2: The Tower of Oannes expansion soundtrack on Bandcamp
Jerry on 2022-05-30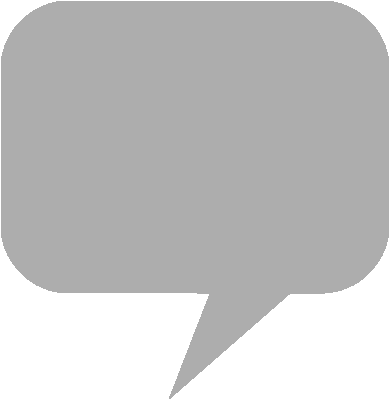 Independent developer
Nigoro
has published the digital soundtrack for
La-Mulana 2
expansion "The Tower of Oannes." All five music tracks are composed by Takumi Naramura and Houryu Samejima.
Notoriously tough 2D platformer
La-Mulana 2
launched in 2018, featuring Metroidvania-style exploration within sprawling, treacherous archaeological ruins. The new map featured in "The Tower of Oannes" promises to rival
La-Mulana 2
's toughest areas in difficulty.
La-Mulana 2
is also available for Windows and Mac through GOG, and home consoles
PlayStation 4
,
Xbox One
and
Nintendo Switch
. The "Tower of Oannes" soundtrack is available for purchase through
Bandcamp
and streaming on
YouTube Music
.
From the product page:
The tribes that were meant to have gone extinct have been discovered living in the ruins of Eg-Lana, the backdrop for La-Mulana 2. However, the 4th Children alone are nowhere to be found. Due to their low intelligence, they weren't allowed into the ruins of Eg-Lana! Now, the ambitions of the 4th Children are about to come to light! Will they be able to unleash the "sealed ultimate power"?!
YouTube Music - La-Mulana 2: The Tower of Oannes (Original Soundtrack)
La-Mulana 2 expansion "The Tower of Oannes" soundtrack published through Bandcamp, streaming on YouTube Music - https://t.co/9n4UDxbXA0 pic.twitter.com/Blnc6wgnsI

— The Ongaku (@TheOngaku) May 30, 2022