Chess Ultra by Ripstone included in PlayStation Plus Extra service
Jerry on 2023-03-24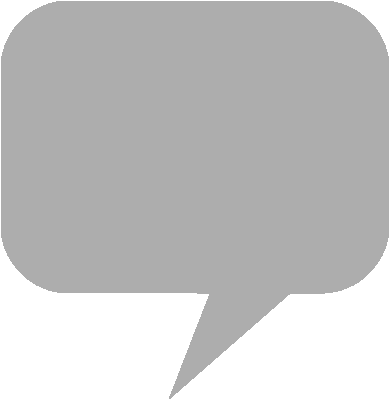 Developed by Ripstone Games,
Chess Ultra
for Windows is free to download until March 30th, courtesy of the
Epic Games Store
.
The Grandmaster-approved chess game supports 4K visuals, online multiplayer, and full VR compatibility. Ripstone's chess simulator also is included in the PlayStation Plus Extra subscription service. Music playlists for the library and museum locations are streaming on YouTube.
Chess Ultra
is also available via
Steam
, for Xbox, Playstation and
Nintendo Switch
consoles, with PlayStation VR, Oculus Rift and HTC Vive headset compatibility.
From the product page:
Chess Ultra injects the greatest strategy game of all time with a modern twist; offering the ultimate chess experience with stunning 4K visuals, Grandmaster-approved AI and full VR compatibility. Explore an array of intricately crafted environments and choose from a selection of iconic chess sets designed with both the modern and traditional chess player in mind. Whether you're a beginner or a veteran of the great game, Chess Ultra has something to offer for players of all ages and ability.
Epic Games Store - Chess Ultra
What's better than one free game?...TWO free games 🤪

Head to the Store to grab Chess Ultra and World of Warships - Starter Pack: Ishizuchi for free this week: https://t.co/Htftoaphbu pic.twitter.com/5oIbVEMbiI

— Epic Games Store (@EpicGames) March 23, 2023