Scrap Riders digital soundtrack sets out for streaming platforms
Britt on 2023-03-24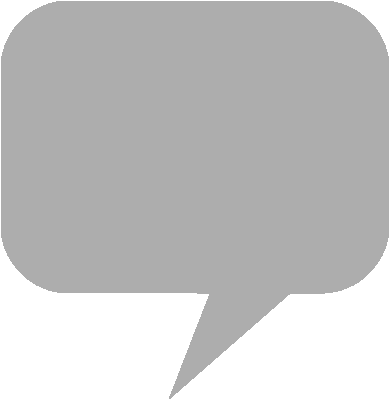 French publisher
Microids
released sprite-based beat-em-up
Scrap Riders
in January, available for
Nintendo Switch
and Windows through
Steam
and Itch.io.
Developed by Games For Tutti, based in Valencia, Spain,
Scrap Riders
places players in the role of Rast, a member of the titular outlaw Motorcycle Club. Rast's biker gang sets a course through a post-apocalyptic wasteland toward a high-tech metropolis, punctuated by story segments replete with humor inspired by classic graphic adventure games.
Black Screen Records
has published the digital soundtrack, now available for streaming on
Spotify
and
Apple Music
. The album features music by Nicolas de Ferran and Marc Celma, mixed and mastered in Cubase. A teaser of the percussive-led synthwave track "Superpower" can be previewed on Twitter.
From the product page:
Scrap Riders is a pixel art adventure game set in a cyberpunk future. Become Rast, a member of the outlaw bikers gang Scrap Riders, make your way through the wastelands and the big metropolis controlled by corporations. Act as a smuggler with caustic humor to survive in this post-apocalyptic world.
Apple Music - Scrap Riders (Original Game Soundtrack)
Twitter - Scrap Riders soundtrack preview "Superpower"
Do you know what makes a video game better? The music! 🎶

As the OST of Scrap Riders is excellent, we asked some questions to @nicolasdeferran who composed the music of the game. His answers will make you love the game even more! 🎸 https://t.co/WeUm6SDOYu pic.twitter.com/eECAY2W4im

— Microids (@Microids_off) January 26, 2023