Atelier Ryza soundtrack trilogy streaming on Spotify
Jerry on 2023-03-25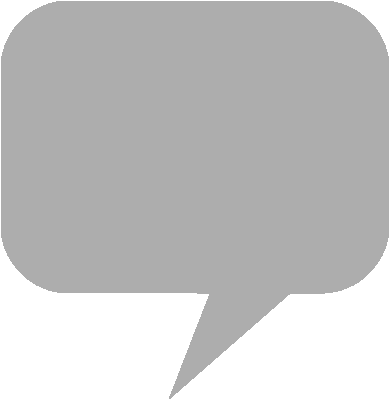 Ryza and friends return in their third and final summer adventure.
Koei Tecmo
role-playing game
Atelier Ryza 3: Alchemist of the End & the Secret Key
launches this week.
Atelier Ryza 3
is currently available for Windows through
Steam
, along with PS4,
PlayStation 5
, and
Nintendo Switch
, with a storyline by lead writer Yashichiro Takahashi. A five-minute soundtrack preview for
Atelier Ryza 3
is streaming on the publisher's YouTube channel.
Music for the games is by multiple artists, including Yuki Matsumura, Reo Uratani, Kazuki Yanagawa, Asami Mitake, Hayato Asano, and Kosuke Mizukami. The digital soundtrack albums are available for streaming on
Apple Music
,
Amazon Music
Unlimited,
Spotify
, and
YouTube Music
.
From the product page:
The story begins when a group of islands called Kark Isles appear near Ryza's—the protagonist's—hometown. Seeing this as a threat to their home, Ryza and her friends investigate the isles and discover ruins with a huge gate. Just as Ryza approaches the gate, a strange voice echoes in her head, telling her to reach the Code of the Universe. What is it that lies beyond the gate, and what does the "Code of the Universe" mean? In hopes of finding a way to save their home, Ryza and her friends set off on a great adventure that revolves around a Key and the roots of alchemy.
Apple Music - Atelier Ryza 3 Soundtrack (Streaming)
YouTube Music - Atelier Ryza 3 Soundtrack (Streaming)
Atelier Ryza 3: Alchemist of the End & the Secret Key 'Atelier Series Legacy BGM Pack' out now for free https://t.co/Cl1AyhwBL0 pic.twitter.com/SV4Krv19aT

— Final Weapon (@fnlwpn) May 11, 2023