Tentacular VR soundtrack premieres on Bandcamp
Jerry on 2023-03-27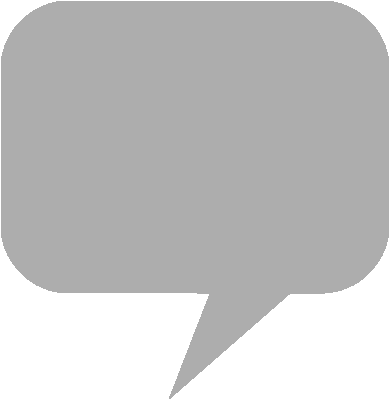 Published by
Devolver Digital
, heart-warming physics-based puzzler
Tentacular
launched on February 21st alongside the
PlayStation VR2
platform for
PlayStation 5
.
Set in the remote island colony of La Kalma, players take on the role of a mild-mannered, ocean-dwelling tentacle monster. The domesticated aquatic protagonist is tasked with solving puzzles by building up peculiar contraptions in one corner of the island and knocking down structures in another. The storyline contains fifty levels of humorous action, complemented by the freeform creative sandbox mode.
Earlier this week, the
Tentacular
game soundtrack premiered on
Bandcamp
alongside the Meta Quest release, also available for streaming through
Spotify
. Both the game and the music score are also on
Steam
, playable on SteamVR. Composed by Almut Schwacke, aka muuutsch, of Berlin, Germany, the 29-track album is mastered by Götz Michael Rieth.
From the product page:
Tentacular is a heart-warming physics-based puzzler bursting with inventive, immersive VR gameplay and lots of humor. Solve puzzles using playful tools to build strange contraptions and spectacular structures, or wreak havoc with your lumbering bulk! Most importantly, experience a sweet and funny adventure about figuring out where you came from, and where you belong.
Oculus - Tentacular
YouTube Music - Tentacular Original Video Game Soundtrack
The PlayStation VR2 is launching today and Tentacular is one of the games available right away!

🚀 https://t.co/qalqunYQpz#PSVR2 #PS5VR2 #PS5 #TentacularVR pic.twitter.com/b74WACFyCs

— @Firepunchd@mastodon.gamedev (@firepunchd) February 22, 2023