Psyvariar Original Soundtrack published through streaming platforms
Jerry on 2023-03-27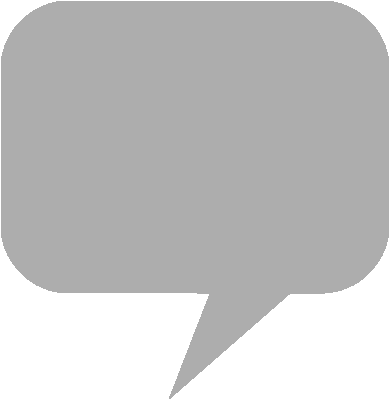 Success Corporation developed vertically scrolling shoot-em-up
Psyvariar
for arcades in 2000, utilizing
Taito
's G-NET system hardware. A
PlayStation 2
"Complete Edition" compilation emerged in 2002, bundling console ports
Psyvariar: Medium Unit
and arranged edition
Psyvariar Revision
, localized for Europe the following year.
The
Psyvariar
digital soundtrack is now available for streaming through Aamazon Music Unlimited,
Spotify
and
YouTube Music
, bundling 35 music tracks from the various iterations of the Success title. Music for the game is by WASi303, MR2151, Misako Tago, and ORE808. A crossfade sample trailer can be viewed on the Success YouTube channel.
Published in 2019, the HD remake
Psyvariar Delta
is available for Windows through
Steam
,
PlayStation 4
, and
Nintendo Switch
. Both the music score and
Cyberbattler
DLC music, arranged by Yasuhisa Watanabe, Daisuke Matsumoto and Takashi Okamoto, can be purchased via Dispatch Games'
Bandcamp
page.
From the YouTube trailer description:
猛烈な敵弾を「BUZZ」せよ!斬新なシステムでデビューした シューティングゲームのサウンドトラックです。 「ミディアムユニット」「リビジョン」、「コンプリートエディション」の楽曲を収録。 エレクトリックな世界観と抒情的なメロディが折り重なるサウンドはシューターの心を鷲掴みにしました。
Linkcore - Psyvariar Original Soundtrack
■バースセイバー ORIGINAL SOUNDTRACK
《世界》を駆けろ!《世界》を救え!
マルチバースを舞台に多種多様なキャラが活躍するオリキャラ創造RPG。
それを彩る硬軟緩急を取り揃えたバラエティ豊かな楽曲群を主題歌のフルバージョン含め収録。
《可能性》の波を掴み取れ!https://t.co/baOu5I4NW4

— SUCCESS GAME MUSIC (@SGM_SUCCESS) March 27, 2023