Behind the Frame: The Finest Scenery announced for VR platforms
Jerry on 2023-03-24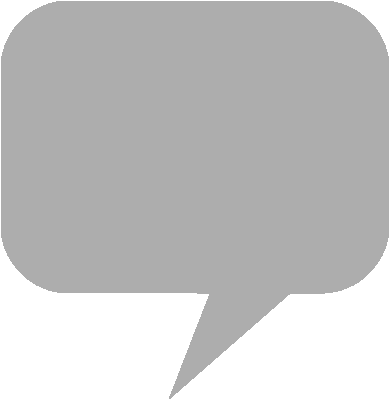 Behind the Frame: The Finest Scenery
is currently in development for VR platforms. Players aid an aspiring young artist in guiding brush strokes and solving a variety of puzzles.
Behind the Frame
launched for Windows and Mac through
Steam
this time last year, published by
Akupara Games
. The vinyl soundtrack release by publisher
iam8bit
features music by Yuchain Wang and Sung Yueh Chou. Album art is by developer Silver Lining Studio, with mastering by Townsend Mastering.
Vinyl
soundtrack preorders are also available through Black Screen in Europe and
PixelCrib
in Australia. The digital soundtrack can be purchased through Steam and is streaming on
Spotify
From the product page:
Equal parts whimsical and contemplative, the music of developer Silver Lining Studio's Behind the Frame paints a complete portrait of a young artist's life, rife with its fair share of both happy greetings and melancholy goodbyes.

iam8bit is proud to present that sentimental soundtrack here, on pink & yellow two-toned vinyl, in collaboration with publisher Akupara Games. Special care has been given to the record's presentation, featuring album art from the developers themselves and a disc design reminiscent of a nostalgic sunset over a golden field of wheat.
iam8bit - Behind the Frame Vinyl Soundtrack
Black Screen Records - Behind the Frame Vinyl Soundtrack
PixelCrib - Behind the Frame Vinyl Soundtrack
Behind the Frame features music score by Yuchain Wang and Sung-Yueh Chou. Vinyl soundtrack album ships from publisher @iam8bit, distributors @lightintheattic (Seattle), @blackscreenrec (Europe) - https://t.co/hk9XTBwD5l |#vgmvinyl pic.twitter.com/1UbW1hDuK0

— The Ongaku (@TheOngaku) January 17, 2023