Star Ocean: Till the End of Time soundtrack streaming on Spotify
Jerry on 2022-10-28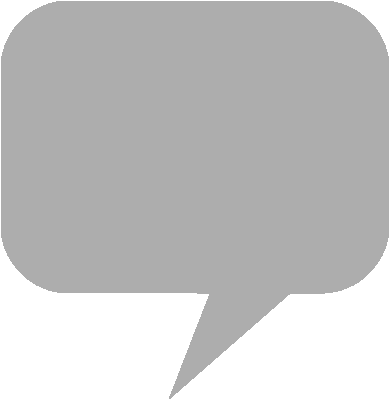 The two-volume digital soundtrack for
Star Ocean: Till the End of Time
, composed by
Motoi Sakuraba
, is now available for streaming on
Spotify
and
Amazon Music
Unlimited. The two-volume soundtrack was first published on a total of four compact discs by record label Team Entertainment in Japan.
The
PlayStation 2
title developed by tri-Ace takes place 400 years after the events of
Star Ocean: The Second Story
.
Square Enix
published the third installment in the action role-playing game series in English-language regions in 2004, one year after the company's merger.
Till the End of Time
is currently available for
PlayStation 4
, with trophy support, share functionality, and remote play.
The launch trailer can be viewed on the PlayStation YouTube channel. The PS4 and
PlayStation 5
editions of
Star Ocean: The Divine Force
are due out on October 27th.
From the product page:
While on holiday, Fayt Leingod, a seemingly normal college student from Earth is caught up in an unprovoked attack by the Vendeeni – an alien civilisation with highly advanced technology, which sparks an intergalactic war with the Pangalactic Federation. Now on the run from the Vendeeni, Fayt must travel across space and discover his destiny which could alter the face of the universe.

Originally released in 2004 for the PlayStation 2, Star Ocean: Till the End of Time is now available digitally on PlayStation 4
PlayStation - Star Ocean: Till the End of Time
Square Enix - Star Ocean Series (Streaming)
Star Ocean Till the End of Time is coming to PlayStation Network to North America & Europe on May 23rd, 2017! #StarOcean #StarOceanMemories pic.twitter.com/YxPl6rWF7s

— STAR OCEAN (@StarOcean) May 17, 2017