Star Ocean First Departure soundtrack now playing on Spotify
Jerry on 2022-10-28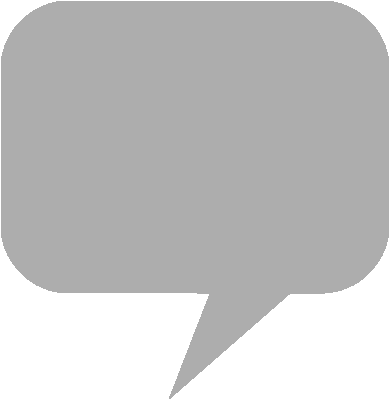 Developer tri-Ace published science fiction action role-playing game
Star Ocean
for
Nintendo
's Super Famicom console in July of 1996. A remake entitled
Star Ocean: First Departure
debuted on the PlayStation Portable console in 2007.
First Departure
was the first instance of the game receiving an English-language localization, and introduced extensive voiced dialogue, along with new animated cutscenes by
animation
studio Production I.G.
Square Enix
published the soundtrack album in 2008 on two compact discs, bundled with a DVD including promotional content.
Home console port
Star Ocean: First Departure R
emerged in 2019, currently available for
PlayStation 4
and
Nintendo Switch
. Starting this week, a 67-track edition of the digital soundtrack by series composer
Motoi Sakuraba
is available for streaming on
YouTube Music
Spotify
and
Amazon Music
Unlimited.
Sakuraba's soundtrack for
Star Ocean: The Divine Force
is scheduled for release on four compact discs on November 2nd in Japan.
From the product page:
Our tale begins on the primitive planet of Roak where Roddick lives in the peaceful and uneventful town of Kratus. As a member of the village's local "Defence Force" tasked with the protection of Kratus, Roddick learns of a mysterious disease that has broken out in the neighboring town. Those infected turn to stone, but continue to live on in a petrified state.

Roddick, along with his two friends Millie and Dorne, make their way to the neighboring town. Informed of a cure for the sickness, they head to Mt. Metorx where a healing herb is rumored to grow. When they reach the summit, the party encounter Ronyx and Ilia, who appear before them in a pillar of light.
Nintendo - Star Ocean First Departure R
Square Enix - Star Ocean Series (Streaming)
YouTube Music - STAR OCEAN First Departure Original Soundtrack
STAR OCEAN First Departure R, the very first entry in the #StarOcean series - setting course for PS4 and Nintendo Switch.

Keep communication channels open for further updates. pic.twitter.com/pOyJUVfA16

— STAR OCEAN (@StarOcean) May 25, 2019