Call of the Sea vinyl soundtrack included in Journey Edition
Britt on 2022-02-28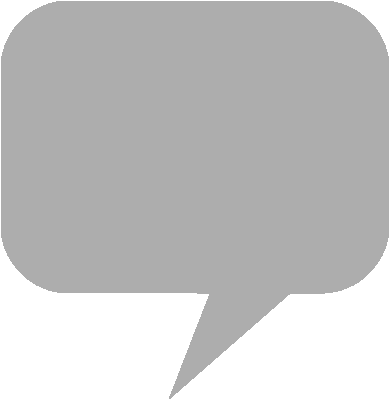 Narrative and puzzle game developer Out of the Blue, based in Madrid, partnered with publisher
Raw Fury
to bring
Call of the Sea
to
Steam
and home consoles in late 2020.
Set in the South Pacific in 1934, the first-person adventure game follows protagonist Norah Everhart as she searches the island of Otaheite (modern day Tahiti), for her missing husband, Harry. Through the course of crossing the ocean to gather clues and solve puzzles, the story-rich adventure is dramatized by professional voice actors Cissy Jones, as Norah, and Yuri Lowenthal, as Harry.
Meridiem Games is commemorating the first anniversary of the critically well-received release with a limited edition box set, limited to 1000 copies distributed through Europe. Journey Edition for PS4 and
PlayStation 5
ships with a 130-page hardcover art book with designs, concept artwork, and images from the game. The box set, shipping from The Game Collection in the UK, also includes the vinyl soundtrack, featuring music from the game composed by Eduardo de la Iglesia.
Available through Steam and streaming on
Spotify
and
Amazon Music
Unlimited, the digital soundtrack contains 23 music tracks, utilizing of traditional instrumentation on harp, violin, and flute, in keeping with the game narrative's historical time period.
Call of the Sea
is available for Windows through Steam and the
Epic Games Store
, PS4 and PlayStation 5, along with
Xbox One
and Series X|S.
From the product page:
Call of the Sea – Journey Edition is designed and manufactured by Meridiem Games and will be a limited numbered boxed edition of only 1,000 units available across Europe. Journey Edition will contain all the content of the Norah's Diary Edition and will add the exquisite Original Soundtrack (composed by Eduardo De la Iglesia) on a collector's-coloured vinyl, a hardcover art book with more than 130 pages with designs, artwork and images from the game and three lithographs with original artwork, all displayed in a special Call of the Sea branded box.
Meridiem Games - Call of the Sea - Journey Edition
The Game Collection - Call of the Sea - Journey Edition (PS5)
The @COTSGame 'Journey Edition' and 'Norah's Diary Edition' from @MeridiemGames are coming to European stores May 19th!

Learn more about these BEAUTIFUL physical editions and what they include right here 👇https://t.co/FxPNx2Gwlg pic.twitter.com/WkBaFQi8Yi

— Raw Fury (@RawFury) April 21, 2022