Star Ocean: The Last Hope soundtrack now playing on Spotify
Jerry on 2022-10-29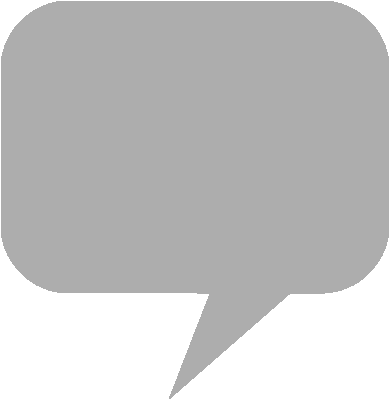 Developed by tri-Ace,
Star Ocean: The Last Hope
launched for Xbox 360 in 2009 and arrived on the
PlayStation 3
the following year.
The prequel to
Star Ocean: First Departure
,
The Last Hope
takes place in the aftermath of World War III. Protagonist Edge Maverick of the Space Reconnaissance Force embarks on the first interstellar mission to locate a new home for humankind.
Star Ocean: The Last Hope 4K and Full HD Remaster
launched in 2017, available for Windows through
Steam
and
PlayStation 4
.
Square Enix
has published the digital soundtrack by series composer
Motoi Sakuraba
, now streaming on
Amazon Music
Unlimited,
Spotify
, and
YouTube Music
.
From the product page:
From the creative minds of Square Enix and tri-Ace, STAR OCEAN - THE LAST HOPE takes place at the very beginning of the Star Ocean series. This action-packed RPG takes players on the epic journey of mankind's last stand, with exploration and battle across some of the most mysterious, dangerous and fantastical worlds of the universe.

Earth has been decimated by World War III and now humanity must turn to the stars in search of a new home. Explore the galaxy on your quest, make allies and enemies among the alien races you encounter and uncover a danger so great that it threatens all of creation.
YouTube Music - Star Ocean: The Last Hope Soundtrack
Square Enix - Star Ocean Series (Streaming)
[アルバム追加]
「STAR OCEAN 4 -THE LAST HOPE- Original Soundtrack」が追加されました。https://t.co/AsqIeO66DZ#桜庭統#AppleMusic#ゲーム音楽 #vgm

— ゲーム音楽 (@vgm_net) October 27, 2022