Xenogears Shinkaku Vinyl shipping from North America
Jerry on 2021-02-20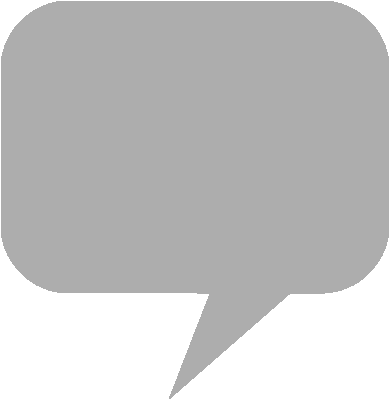 Published by
Square Enix
in commemoration of the 20th anniversary of
Xenogears
, the two-disc Xenogears Shinkaku
Vinyl
release ships from North America. Shinkaku contains remastered arrangement tracks from the "CREID" (1998), "Myth: The Xenogears Orchestral Album" (2011) and the Xenogears Soundtrack
Revival Disc
Blu-ray (2018).
Selected under the supervision of composer
Yasunori Mitsuda
, the featured arrangements include an orchestral rendition of "Dark Dawn," and revival arrangements of "We, the Wounded Shall Advance into the Light" and "The Beginning and the End," along with Myth's piano rendition of "A Distant Promise."
Arrangements for the album are contributed by KALTA, Youki Yamamoto, Sachiko Miyano and
Natsumi Kameoka
. The vinyl release is available for shipping through the Square Enix online store for North America, along with the
Xenogears
music
Blu-Ray
and 20th anniversary concert Blu-ray. Excerpts from the game score are streaming on YouTube, courtesy of the publisher.
Square Enix store (North America) - Xenogears Shinkaku Vinyl