Milan Records presses Ghost of Tsushima vinyl soundtrack
Jerry on 2021-02-18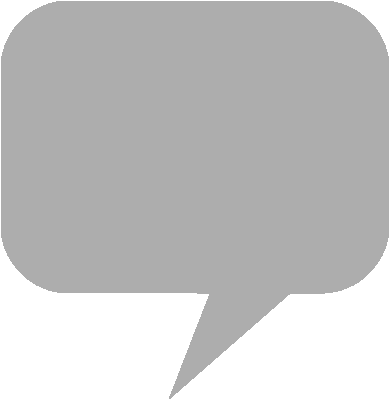 Milan Records
has pressed the three-disc
Ghost of Tsushima
vinyl soundtrack. Based in Los Angeles, the record label was previously responsible for the
Demon's Souls
vinyl soundtrack publication.
Developed by Sucker Punch, the
PlayStation 4
-exclusive action-adventure game places the player in the role of a samurai tasked with protecting Tsushima Island during the Mongol invasion of the late 13th century. The 22-track music score is composed by Ilan Eshkeri and Shigeru "Ume" Umebayashi, available for streaming on
Apple Music
.
As described in a PlayStation Blog post on the music score, the soundtrack is inspired by folk songs, court music and taiko drumming, and informed by the pentatonic scales used in traditional Japanese music. Instruments employed include the shakuhachi, koto, shamisen, taiko and biwa. Strings and brass were recorded in London at Abbey Road and Air Studios.
The
Ghost of Tsushima
vinyl soundtrack is available for shipping through the publisher, along with distributors
PixelCrib
of Melbourne and
HighScore Records
of Nantes.
Ghost of Tsushima Director's Cut
for PS4 and PlayStation 5 launched in August of 2021.
From the product page:
With Tsushima on the brink of destruction, Jin Sakai must sacrifice everything to defeat the ruthless Mongol invaders and protect what's left of his home and people. As he embarks on an epic adventure for the freedom of Tsushima, he is forced to set aside samurai traditions and become a new kind of warrior.

The soundtrack features music written by Ilan Eshkeri that serves as the sonic companion to the game's narrative, as well as music written by Shigeru Umebayashi for the exploratory, open world dimension of the game.
Milan Records - Ghost of Tsushima (Music from the Video Game) - 3X LP Vinyl
PixelCrib - Ghost of Tsushima (Music from the Video Game) 3xLP
HighScore Records - Ghost of Tsushima (Music from the Video Game) - 3X LP Vinyl
Revealing Ghost of Tsushima Director's Cut for PS4 and PS5, including the Iki Island story expansion: https://t.co/LNg61TtL43 Launches August 20 pic.twitter.com/DmLVCvmzR1

— PlayStation (@PlayStation) July 1, 2021