Metal Slug soundtrack streaming on Spotify and Apple Music
Jerry on 2021-02-18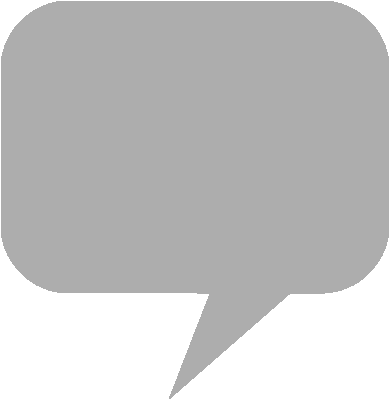 London-based publisher
Data Discs
pressed the vinyl soundtrack for the first installment in the
Metal Slug
run-and-gun franchise.
Designed by the Nazca Corporation, formed by former Irem developers,
Metal Slug
debuted on the Neo Geo console shortly before the dev team joined
SNK
.
Metal Slug
follows the exploits of the Peregrine Falcon Squad as they liberate captive prisoners of war in enemy territory, occupied by the tyrant General Morden and his heavily armed troops.
The digital soundtrack album is available for streaming on
Apple Music
and
Spotify
. The
Arcade Archives
edition of the title is available for Windows,
Nintendo Switch
,
Xbox One
and
PlayStation 4
.
From the product page:
The vinyl edition includes the complete music from the first entry in the series (Metal Slug: Super Vehicle-001), composed by Takushi Hiyamuta in 1996. Working in collaboration with the SNK Sound Team, the audio was sourced from a NEOGEO development kit in Japan and then mastered at our in-house studio in London. The release is packaged in a gatefold sleeve with accompanying double-sided lithographic insert, featuring rare artwork from the Japanese archives and a special translucent OBI strip with fluorescent Pantone print.
Data Discs - Metal Slug Vinyl Soundtrack (OUT OF STOCK)