Thunder Force IV soundtrack on compact disc ships from CDJapan
Jerry on 2021-08-20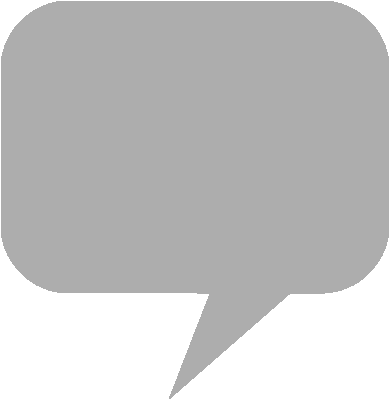 Sega
's record label
Wave Master
published "Technosoft Music Collection: THUNDER FORCE IV" in Japan on August 19th. The 2-CD soundtrack release is available domestically through
CDJapan
.
Alternatively titled "Lightening Force: Quest for the Darkstar," the horizontal shoot-em-up was published by developer Technosoft for the Sega
Mega Drive
home console on July 24th of 1992.
Thunder Force IV
allows the player to challenge the first four of ten stages in any order, featuring vertical scrolling to expand the visible playing field.
Technosoft published the soundtrack on compact disc in 1992, composed by Takeshi Yoshida and Toshiharu Yamanishi, with an additional track by Tomomi Otani. In 1996, the developer ported
Thunder Force IV
to
Sega Saturn
as a part of "
Thunder Force
: Gold Pack 2" compilation. Sega acquired the rights to the franchise in 2016, leading to Sega Ages port
Lightening Force: Quest for the Darkstar
for the
Nintendo Switch
console.
London-based publisher
Data Discs
' remastered music tracks "Metal Squad," "The Sky Line," and "Strike Out" are streaming on the Data Discs
SoundCloud
channel.
From the product page:
This soundtrack includes not only the regular background tracks, but also a large number of unused tracks on two CDs, all newly recorded digitally from the actual Mega Drive. And the highlight of the album, the Special Bonus Track on [Disc-II: M13], features a 12-minute medley consisting of 12 songs by famous arranger Kei Takanishi, entitled "Thunder Force IV - Super Arr Ver-". Comes with a booklet including comments from former Technosoft development manager Naosuke Arai, arranger Kei Takanishi, and others.
CDJapan - Technosoft Music Collection: THUNDER FORCE IV
#今日のセガCD

㊗️本日7月24日は #メガドライブ『#サンダーフォースIV』31周年🎊

~サントラCD 好評販売中🎸~

💿『Technosoft Music Collection - THUNDER FORCE IV -』

🛒 https://t.co/X2dZLinAQT#テクノソフト #サンダーフォース #LighteningForce #SEGAAGES #セガエイジス #メガドラミニ 2 pic.twitter.com/AN4EcARnEo

— WAVE MASTER 制作部【公式】(セガサミーグループ) (@wm_sound) July 24, 2023