Ys VI: The Ark of Napishtim music score pressed on vinyl & CD
Eric on 2021-08-22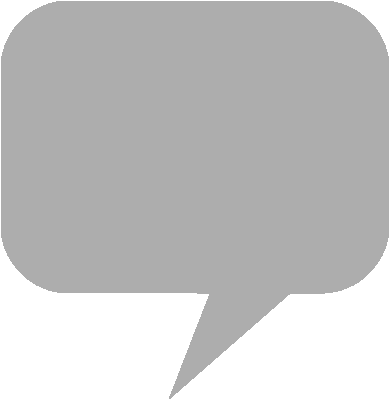 Streaming Arrow Records
has opened preorders for the
Ys VI: The Ark of Napishtim
physical soundtrack publication, featuring music by Falcom Sound Team jdk.
At the game's start, red-haired series protagonist Adol is knocked overboard during a battle at sea. He washes up on a beach, where he is found by natives with long ears and furry tails. Unfortunately, the native tribe's chieftain does not welcome humans—but he does have an extremely dangerous favor to ask. And so, Adel's next adventure begins ....
Ys VI: The Ark of Napishtim
was the first entry of Nihon Falcom's
Ys
franchise to feature 3D graphics. The action RPG debuted on Japanese PCs in 2003, followed by worldwide release on
PlayStation 2
, PlayStation Portable, and Windows, available through
Steam
and GOG.
The 4xLP is available in three different vinyl colors. Scheduled to ship from Carlsbad, California in May 2022, the 180-gram vinyl records ship in two gatefold jackets. The analog record set includes the complete 32-track soundtrack, as well as bonus arrangement tracks "Quatera Woods" and "Release of the Far West Ocean ~I'm Here for You."
For those who prefer compact discs to vinyl, a two-disc CD edition ships from the publisher, as well as European distributor
Black Screen Records
. From the product page:
Released back in the far-away year of 2003, Ys VI reawakened the then long-dormant series with a gorgeous 3D entry that successfully paved the way for gameplay styles of future entries in the series and the beautifully varied soundtrack that captures the beauty of nature, dangers of exploring the unknown, and of course, heavy metal guitar riff-laden boss themes that serve as the musical foundation for the Ys series to this day.
Streaming Arrow Records - Ys VI: The Ark of Napishtim Original Soundtrack Vinyl / CD
PixelCrib - Ys VI: The Ark of Napishtim Original Soundtrack 4xLP Box Set
Black Screen Records - Ys VI: The Ark of Napishtim - Vinyl / Compact Disc
Ys VI has finished manufacturing and is in our hands NOW! We'll begin shipping orders of only Ys VI next week. Unfortunately, the limited edition variants did not turn out as we had envisioned. If you are dissatisfied or if you have moved please reach out to us ASAP! pic.twitter.com/3SkjKJePcN

— Streaming Arrow Records (@STARROW_Records) April 21, 2022