Magic Castle vinyl soundtrack published by The Yetee
Jerry on 2021-08-27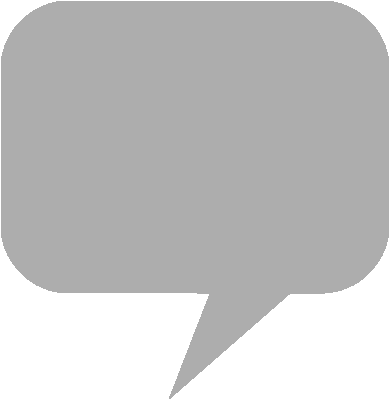 The Yetee
has opened preorders for the
Magic Castle
vinyl soundtrack. A crossfade sample trailer previewing the soundtrack can be viewed on the composer's YouTube channel, while the main theme is streaming on
SoundCloud
.
Over the course of eight months, beginning in 1997, four-person hobbyist dev team KAIGA stitched together the rogue-lite using the PlayStation Net Yaroze development kit. Team member PIROWO rediscovered the source code in March of 2020, and composer Soshi Hosoi returned to complete the music score.
Mastered by Marc Junker, the limited edition physical soundtrack is expected to ship from the publisher on "Twilight Mist" color vinyl in Q4 2021. The soundtrack album also ships on clear with purple blob vinyl from distributor
Black Screen Records
of Cologne, Germany.
From the product page:
Developed using Net Yaroze, a promotional development kit created by Sony for budding hobbyists and programmers, the device's purpose was simple— to bring more people into the fold of the flourishing gaming division that Sony was cultivating. With the Net Yaroze in hand, the development team at KAIGA began harnessing this unique machine to bring their vision for Magic Castle to life. With a direct link to the game's creation at a system level, the team and Soshi had the reins of Sony's disc-based 90's powerhouse in their hands and began using it to craft their dream.
The Yetee - Magic Castle vinyl soundtrack
Black Screen Records - Magic Castle (Original Soundtrack) by Soshi Hosoi
NEW! From a time long since past, a new vinyl has emerged! @YeteeRecords is proud to release the Magic Castle vinyl! Composed by @hosplug_hosoi, and with art by @Dreweyes, this limited edition Twilight Mist vinyl is the perfect addition to any collection! https://t.co/50qJQGWJFd pic.twitter.com/xCGr56viiA

— The Yetee 🌈 (@theyetee) September 1, 2021