Preorders open for The House of the Dead Vinyl Soundtrack
Jerry on 2021-08-18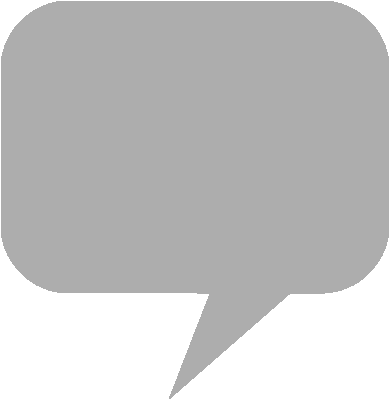 Publisher
Cartridge Thunder
has opened preorders for
The House of the Dead
vinyl soundtrack to vinyl, featuring music from the
Sega Saturn
light gun title composed by Tetsuya Kawauchi.
The survival horror-themed arcade cabinet launched in Japan in September of 1996 and was ported to Windows and the Saturn. The 13-track vinyl soundtrack, decorated with new artwork by Alex Pei, includes a bonus sound effects track. A limited-edition
The House of the Dead (Vol. 1 & 2)
Vinyl
Box Set is also available for preorder.
The analog record is scheduled to ship from Chicago in April of 2022. The item is also available for preorder through distributors Light in the Attic in Seattle,
PixelCrib
in Australia,
Black Screen Records
in Europe, and
disk union
in Japan.
From the product page:
Welcome back to The House of the Dead, SEGA's iconic arcade and Sega Saturn masterpiece. The House of the Dead landed in arcades worldwide in 1997, cement­ing its place in pop culture as one of the most memorable rail shooters in the video game multiverse. Experience the game's heart-pounding soundtrack, resurrected for vinyl with all-new artwork and newly mastered sound.
Cartridge Thunder - The House of the Dead Vinyl
Light in the Attic - The House of the Dead 1 Vinyl Soundtrack LP
PixelCrib - The House of the Dead 1 Vinyl Soundtrack LP
Black Screen Records - The House of the Dead (Vol. 1 & 2) Vinyl Box Set
disk union - 『ザ・ハウス・オブ・ザ・デッド』
Excellent artwork by Alex Pei for the House of the Dead 1 and 2 vinyl albums!

Pre-orders available today at @CartrdgeThunder, @blackscreenrec, @PixelCribAU, and @diskuniondsk! Available individually or in a box set.#thehouseofthedead #sega #ハウスオブザデッド pic.twitter.com/Pjij92MAw6

— The Wiki of the Dead (@wiki_dead) August 18, 2021