Streaming Arrow Records presses Ys Healing on vinyl and CD
Jerry on 2021-08-14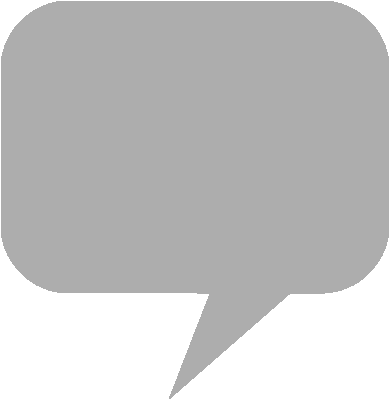 Record label Streaming Arrow has opened preorders for Nihon Falcom's "Ys Healing" arrangement album. The Falcom Sound Team album ships on double vinyl and compact disc.
First published in December of 2001, the ten-track compilation revisits themes from
Ys I and Ys II
, now for the first time on vinyl. The 180-gram disc set is estimated to ship from the publisher in Carlsbad, California in May of 2022.
Preorders are also available through distributor
Black Screen Records
in Cologne, Very OK
Vinyl
in Ontario, and Light in the Attic in Seattle. The "Ys Healing" arrangement album's digital edition is streaming on
Apple Music
.
From the product page:
From an angelic choir and music box ladened arrangement of "A Still Time" to the cold yet graceful Waltz-styled arrangement of "Ice Ridge of Noltia". Ys Healing stands out as one of the most unique arrangement albums that Nihon Falcom has published to date.
Streaming Arrow Records - Falcom Sound Team jdk - Ys Healing 2xLP / CD
Black Screen Records - Ys Healing by Falcom Sound Team Vinyl
Black Screen Records - Ys Healing by Falcom Sound Team CD
Very OK Vinyl - Ys Healing Vinyl
Light in the Attic - Ys Healing Vinyl / CD