Thunder Force III & AC soundtrack CD ships from CDJapan
Jerry on 2022-01-16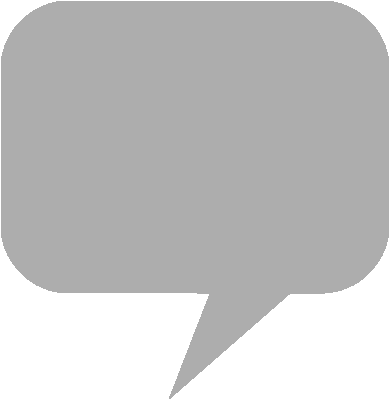 "Technosoft Music Collection
Thunder Force
III & AC," published by
Sega
's record label
Wave Master
, ships domestically from
CDJapan
on two compact discs.
Technosoft developed horizontal scrolling shoot-em-up
Thunder Force III
for the Sega
Mega Drive
home console in 1990. Adapted for arcades,
Thunder Force AC
soon followed, along with
Super Nintendo
port "Thunder Spirits." Both
III
and
AC
were featured in "Thunder Force Gold Pack" compilations for
Sega Saturn
.
Music for the game is by Tomomi Otani, Toshiharu Yamanishi, and various artists. Two arrangements are contributed by
Kei Takanishi
.
Sega Ages: Thunder Force AC
is available for
Nintendo 3DS
and
Nintendo Switch
.
From the product page:
Wield devastating weapons to blast your way through the armada of the evil ORN Empire. Change your ship's speed to deftly navigate the treacherous terrain of five diverse alien planets on your way to the destroy the menacing ORN Base, all the while fueled by an epic chiptune soundtrack.

Originally released in arcades, the SEGA AGES version lets you relive those memories with an optional arcade cabinet display replete with ambient sounds. There are some surprises for seasoned Galaxy Federation pilots though, as you can now unlock ships from other Thunder Force games, and test your top scores in the online rankings. Rookie pilots need not fear though: this version also boasts save states and a Kids Mode to help you on your mission.
Ebten.jp - Technosoft Music Collection: THUNDER FORCE III & AC
The most complete version of Thunder Force AC to date is now available for Nintendo Switch!

Check out our video for a whole bunch of factoids on this recent SEGA AGES release!#SEGAAGES #SEGAForever pic.twitter.com/wjMdgHxud3

— SEGA Forever (@SEGAForever) June 12, 2020