Shadow Man Remastered soundtrack published through Bandcamp
Jerry on 2021-03-24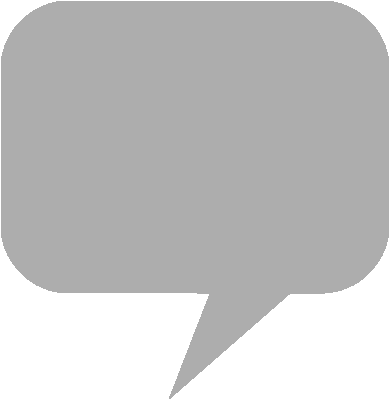 Shadow Man: Remastered
by
Nightdive Studios
has launched for Windows, available for purchase through
Steam
, GOG and the Epic Store.
The remastered action-adventure game restores content cut from the original game published by Acclaim Entertainment in 1999 for Windows, PlayStation,
Nintendo 64
and
Sega Dreamcast
. The remastered edition is scheduled to appear on
PlayStation 4
,
Xbox One
and
Nintendo Switch
at a later date.
Shadow Man
Composer Tim Haywood has published the twenty-track remastered soundtrack through
Bandcamp
, alongside the composer's album of new material and arrangements.
From the product page:
"Shadow Man - The Complete Works", a complete collection of Re-mastered CD Quality music from the video game Shadow Man, written, produced, and performed by Tim Haywood. Contains extracts of Moonlight Sonata by Beethoven and Lullaby by Brahms.
Bandcamp - Shadow Man - The Complete Works
It's your time to walk on the Deadside, with Shadowman.

Available now on:

Steam https://t.co/61c7LRtXb5
GOG https://t.co/029GEkNYx0
Epic https://t.co/LMVL1YQYFbhttps://t.co/SESE0il92o pic.twitter.com/3hD2W5UcXB

— Nightdive Studios (@NightdiveStudio) April 15, 2021