Mondo publishes God of War vinyl soundtrack by Bear McCreary
Eric on 2021-09-05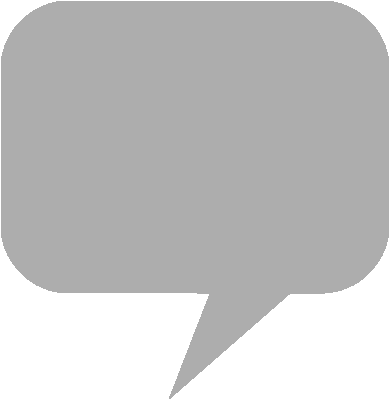 Publisher
Mondo
's two-disc vinyl soundtrack for Sony's
God of War
(2018) has been reissued and is currently available through distributor
PixelCrib
in Melbourne, Australia
The eighth game in developer Santa Monica Studios' long-running franchise, and the first on
PlayStation 4
,
God of War
serves as both a story continuation and a gameplay reboot. Series anti-hero Kratos is once again a father … and a widower.
When the Norse god Baldur interferes with Kratos' quest to spread his wife's ashes, a grizzled Kratos must find a way to overcome both his own rage and yet another pantheon of deities—and most importantly, to convince his young son, Atreus, not to follow in his father's tragic footsteps.
Composed by Emmy-winning composer-musician
Bear McCreary
, the soundtrack for
God of War
has been lauded for its epic scale and impressive emotional scope. Featuring Faroese singer Eivør Pálsdóttir and a 22-voice Icelandic choir who sang in old Norse, the score was recorded with a full orchestra with 50 strings, 17 brass, six low woodwinds and an additional 48-voice choir from Prague.
Mondo's "God of War — Original Video Game Soundtrack" features 21 tracks, for a total running time of 78 minutes. The soundtrack is contained on two 180-gram LPs, one translucent gold and the other opaque blue, rounded out by original artwork from artist Jeff Langevin.
God of War
for Windows arrives on January 14, 2022 through
Steam
and the
Epic Games Store
.
From the product page:
This long-awaited rebirth of this franchise finds our titular hero Kratos - the violent, vengeful Greek God of previous chapters - settled down in Midgard, in a world of Norse mythology and monsters (and now battling new challenges such as fatherhood!).

The story hinges on the relationship between Kratos and his young son Atreus shortly after the passing of the family matriarch. Kratos prepares his son for his future, while being haunted by the ghosts of his own past, both in form of new powerful enemies, and in his son's worst tendencies.

Composed by Bear McCreary, the soundtrack to God of War is and outstanding achievement and emotionally powerful. This album features some of Bear's most beautiful compositions to date, bouncing back and forth between solemn and sublime.
Mondo - (OUT OF STOCK)