Tactics Ogre Reborn soundtrack album pressed on four compact discs
Jerry on 2022-11-30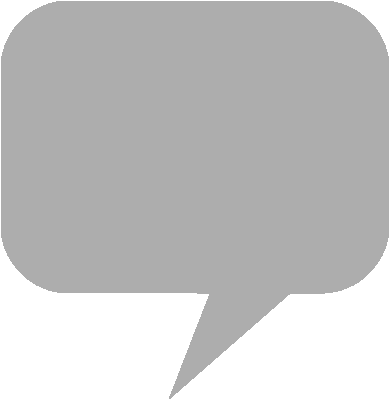 Tactics Ogre Reborn
launched earlier this month for
Nintendo Switch
, PS4 and
PlayStation 5
, along with Windows through
Steam
. Excerpts of all tracks from the orchestrated soundtrack are streaming on the official album website and music store
Ototoy
.
The Digital Premium Edition bundle for Windows and PlayStation platforms includes the soundtrack by Hitoshi Sakimoto and Masaharu Iwata.
Tactics Ogre: Reborn
Original Soundtrack ships on four compact discs from the
Square Enix
store for North America, along with distributors
Black Screen Records
and
CDJapan
.
Directed by
Yasumi Matsuno
, with art by Hiroshi Minagawa and Akihiko Yoshida,
Tactics Ogre
debuted in October of 1995 for
Nintendo
's 16-bit console. The sprite-based title's first enhanced port arrived on the
Sega Saturn
late the following year, published by Riverhillsoft, incorporating Japanese-language voice acting. A PlayStation port emerged in 1998, marking the first English-language localization.
In 2010, Square Enix published
Tactics Ogre: Let Us Cling Together
for the PlayStation Portable. Directed by Hiroshi Minagawa, Joseph Reeder and Alexander O. Smith of Kajiya Productions oversaw the English-language localization.
Let Us Cling Together
added equipment crafting and the ability to revisit branch points in the game's narrative.
Tactics Ogre Reborn
boasts playability improvements, including a quicker pace of battle, auto save functionality, and a complete overhaul of the controls and user interface. Character portraits and backgrounds are recreated in high definition detail, while cutscenes are fully voiced in English and Japanese, and music has been rerecorded with live performances.
From the product page:
Based on the 2010 release, the game features improved graphics and sound, as well as updated game design, bringing to life a new Tactics Ogre that remains true to its roots. Tactics Ogre veterans will experience a game that surpasses their fondest memories, while players new to Tactics Ogre will discover a game unlike any they've ever played. Reborn and deeper than ever, the game enables players to immerse themselves in the world and intrigue of Tactics Ogre like never before.

The Valerian Isles, jewels of the Obero Sea. Long a center of naval commerce, the people of the isles struggled throughout history for dominion over her shores. Finally there rose a man to put an end to this conflict: Dorgalua Oberyth. But history would know him as the "Dynast-King." King Dorgalua strove to stamp out the hatred among the people of the isles, and for fully half a century, Valeria knew prosperity.
Square Enix store (North America) - Tactics Ogre Reborn Soundtrack CD
Black Screen Records (Europe) - Tactics Ogre Reborn Soundtrack CD
CDJapan - Tactics Ogre Reborn Soundtrack
Square Enix - Tactics Ogre Reborn Soundtrack
【祝発売🎉】

💿『Tactics Ogre: Reborn Original Soundtrack』

本日、パッケージの発売&収録されている音源のDL版も配信開始📢

DL版配信先🔜 https://t.co/6b5VNWE6Rz

商品HP🔜 https://t.co/VO7vpEhkkF

是非お聴き下さい🎵#タクティクスオウガリボーン pic.twitter.com/wyrJ9j1Jv8

— SQUARE ENIX MUSIC (@sem_sep) November 30, 2022