Elevator Action Returns soundtrack ascends onto streaming services
Jerry on 2012-06-12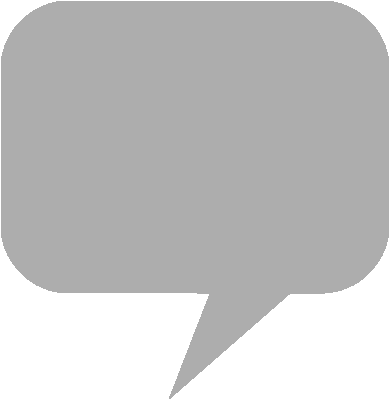 Taito
's music score from arcade action title
Elevator Action Returns
is available through streaming services
Apple Music
and
Spotify
. First published in part to compact disc in 1995 as part of Scitron's 2000 Series, alongside
Puzzle Bobble
and
Rayforce
soundtracks, the expanded twenty-track album is by
Border Down
composer Yasuhisa Watanabe, aka Yack..
Four tracks from
Elevator Action Returns
appear on the vinyl album release "
Zuntata
Arcade Classics Volume One," available for purchase domestically through Brooklyn-based publisher
Ship to Shore
. The physical edition, pressed to yellow and black vinyl, features "System Down," "Blow Up," "Elevator Action '95" and "Colors of Nights," remastered using source files.
"Red After Image," from the arcade release and
Sega Saturn
port, appears on the 2012 retrospective album "Cozmo: Zuntata 25th Anniversary." An excerpt from the track is streaming on YouTube, courtesy of the publisher.
From the vinyl release product page:
Legendary Japanese video game developer Taito has always had one constant throughout most of its existence: incredible soundtracks by in-house band ZUNTATA. Ship to Shore PhonoCo. is proud to present the first volume in a series of compilations showcasing the incredible work that ZUNTATA did on Taito's arcade titles. Volume one contains selections from Night Striker, Metal Black and Elevator Action Returns, three classics from the early 90s.
Ship to Shore - Zuntata Arcade Classics Volume One
(Archival URL [6-21-12] on archive.org)