City Connection to publish Elevator Action Returns for Nintendo Switch
Jerry on 2022-04-06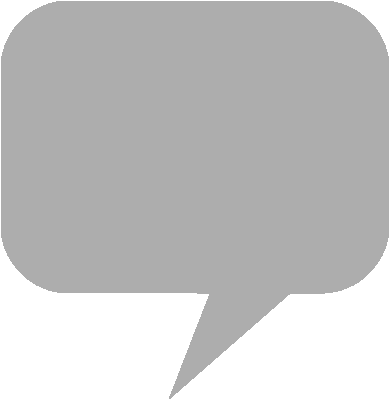 Publisher City Connection has unveiled the "S-Tribute×TAITO" project, an upcoming lineup of five
Nintendo Switch
ports of classic
Sega Saturn
games by
Taito
. The first up, vertical space shoot-em-up
Layer Section & Galactic Attack S-Tribute
, is due out April 28th.
Among the announced titles is arcade action game
Elevator Action Returns
, ported to the
Sega
Saturn console in 1997.
Zuntata
's twenty-track music score, composed by Yasuhisa Watanabe, aka Yack, is streaming on
Apple Music
and
Spotify
.
"Red After Image" appears on the 2012 retrospective album "Cozmo: Zuntata 25th Anniversary." An excerpt is streaming on YouTube, courtesy of the publisher.
Spotify - Elevator Action Returns
#シュー大祭 #シティコネクション

「Sトリビュート×TAITO」シリーズ5タイトル発表!
第1弾『レイヤーセクション & ギャラクティックアタック Sトリビュート』は4/28発売!

▼公式サイトhttps://t.co/nld9JWMORv

このあと0時からNintendo SwitchとPlayStation 4日本ストアにて体験版配信開始! pic.twitter.com/8vlTMIRFfz

— CITY CONNECTION (@claricedisc) April 2, 2022