Square Enix stocks Rise of the Zilart soundtrack CD
Jerry on 2016-01-07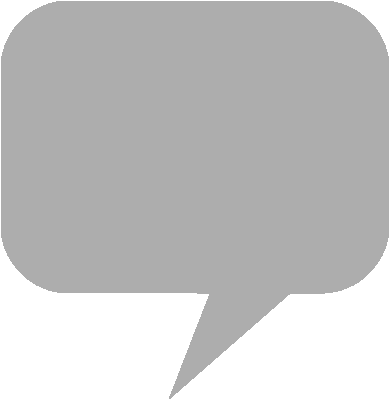 The soundtrack CD for
Final Fantasy XI
expansion Rise of the Zilart is in stock at the
Square Enix
North America store.
The first expansion in the massively multiplayer game's decade-long history, Rise of the Zilart debuted in 2003 for Windows,
PlayStation 2
and Xbox 360, expanding the job skill repertoire to include the Dragoon, Samurai and Ninja classes.
First published the same year through the DigiCube label, the nineteen-track album features music composed and produced by
Naoshi Mizuta
. "Dash de Chocobo" arranges
Nobuo Uematsu
's chocobo theme. Synthesizer and audio design is contributed by
Ryo Yamazaki
, Hidenori Iwasaki and Hirosato Noda, with sound programming by Minoru Akao.
Square Enix North America Store - Final Fantasy XI Rise of the Zilart Soundtrack