Metal Gear Solid V Extended Soundtrack infiltrates Spotify
Jerry on 2015-12-14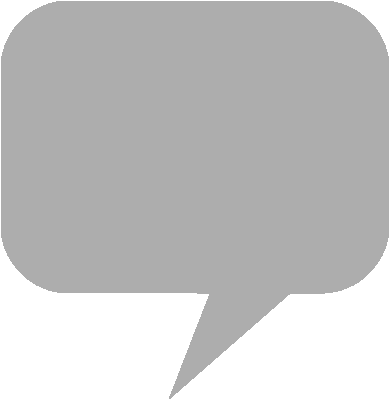 Produced by designer
Hideo Kojima
,
Konami
Digital Entertainment's
Metal Gear Solid V
Extended Soundtrack is available for streaming through the
Apple Music
,
Spotify
, and
Amazon Music
Unlimited platforms.
The album includes 114 music tracks not included on the original soundtrack album, primarily from
Ground Zeroes
and The Phantom Pain cinematic cutscenes. Music for the album is composed by
Ludvig Forssell
, Akihiro Honda, Rina Yugi, Moe Jono and Steve Henifin.
From the product page:
Nine years after the events of Metal Gear Solid V: Ground Zeroes and the fall of Mother Base, Snake a.k.a. Big Boss, awakens from a nine year coma. The year is 1984. The Cold War serves as the backdrop as nuclear weapons continue to shape a global crisis. Driven by revenge, Snake establishes a new private army and returns to the battlefield in pursuit of the shadow group, XOF.
Apple Music - Metal Gear Solid Ⅴ Extended Soundtrack