Ch'illout'' compilation by CoLD SToRAGE reimagines WipEout
Jerry on 2015-12-03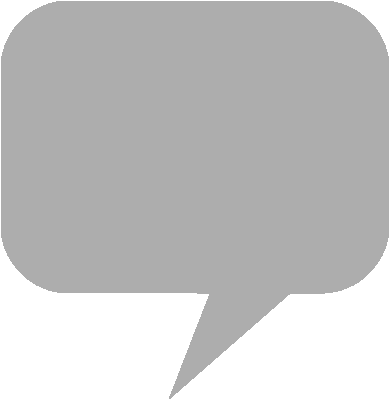 Ch'illout'' ambient renditions by Welsh composer
CoLD SToRAGE
(Tim Wright) reimagine his soundtracks to Psygnosis-developed anti-gravity racing games
WipEout
and
WipEout 2097
.
The 17-track digital edition is available through
Bandcamp
, together with 64-bit digital remastered
WipEout
soundtracks Slipstream Volume One and Volume Two. Mixed and mastered at Hess-Betonburg Studios, Switzerland, excerpts are streaming on
SoundCloud
.
From the product page:
I first had the idea for this double album back in late 2015. A collection of selected music from the Sony PlayStation game WipEout and WipEout 2097(XL) all remixed in a more laid-back style on a sexy double audio CD... If you stuck with me during this time, I hope I've done you proud here!
CoLD SToRAGE Bandcamp - Ch'illout''
(
Archival URL [12-03-15] on archive.org
)