Flywrench soundtrack album ricochets onto Apple Music
Jerry on 2015-11-18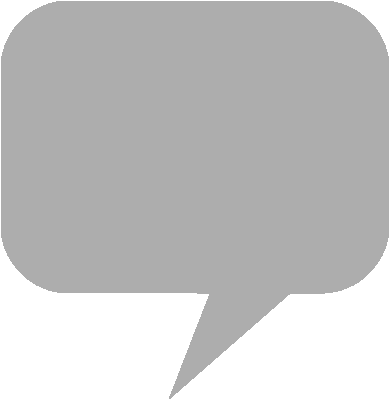 The soundtrack to
Flywrench
for Mac, Windows and
PlayStation 4
is available for streaming through
Apple Music
, featuring original cover art by
Cadence of Hyrule
designer Ted Martens.
From Los Angeles-based developer Messhof (Mark Essen), also responsible for the minimalist fencing game
Nidhogg
, the outer space physics puzzler features electronic music tracks curated by Daedelus (Alfred Darlington).
Featured music tracks by Daedelus, Goodnight Cody and Knife City are streaming on
SoundCloud
. Other participating musicians include Om Unit, Baths, Dntel and Syndakit.
From the
Steam
product page:
Flip your ship's polarity between three different colors to get around obstacles. Each maneuver that you perform, such as flapping like a bird, or tumbling like a baton, changes its color. Match the ship's color with a shape's to pass through it, hit an obstacle as the wrong color and fail. The pace is unrelenting and, in a blink, the challenge resets without penalty. Flywrench is accompanied by an epic electronic music soundtrack curated by Daedelus.
Apple Music - Flywrench
(Archival URL [8-26-15] on archive.org.)