SQ Swing a jazzy Square Enix cover compilation
Jerry on 2014-05-15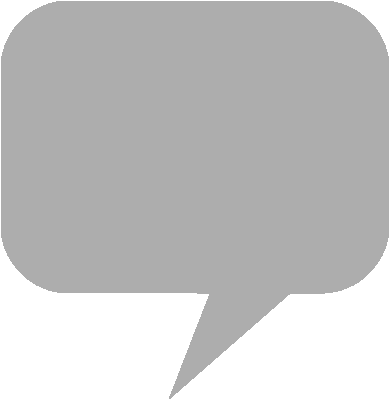 First published in May of 2014, SQ Swing brings together twelve jazzy renditions of music from classic
Square Enix
role-playing games. The introductory track by Taro Kuchibue, entitled "Memory of 16-bit Medley," interweave melodies from Super Famicom role-playing games
Front Mission, Chrono Trigger
and
Treasure Hunter G
.
New to the album are arrangements by RF of "Melody of Lute" from
Final Fantasy IV
, and "Fight! Alkaiser" from
SaGa Frontier
, along with a medley of Shadow,
Cyan
and Edgar's themes from
Final Fantasy VI
. In addition, the Scandinavian-inspired acoustic instrumental band
Drakskip
arranges "Schala's Theme" from
Chrono Trigger
.
From previous compilations, "Johnny C Bad" from
Final Fantasy VI
arranged by King Columbia originates from the Cafe SQ compilation. "Melodies Of Life" from
Final Fantasy IX
, arranged by the Yusuke Hirado Trio, first appeared on More SQ. "Megalomania" from
Live A Live
, arranged by RF, appeared previously on
Rare
SQ.
Swing SQ is available for purchase on compact disc through
CDJapan
. Excerpts from the digital edition are streaming on
Ototoy
, a music distribution platform based in Japan and catering to Japanese labels.
CDJapan - SQ Swing compact disc