Final Fantasy Type-0 HD soundtrack streaming on YouTube Music
Jerry on 2014-06-11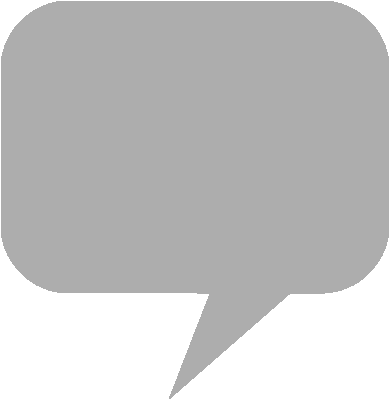 Dissidia
series composer
Takeharu Ishimoto
has posted eleven music tracks from the
Final Fantasy Type-0 HD
music score to
SoundCloud
, including "Tempus Bellum," "War: The White Weapon," "Machina Kunagiri," "Servant of the Crystal" and "The Beginning of the End."
Final Fantasy Type-0
debuted in Japan in October of 2011 for the PlayStation Portable handheld. English-language localization was postponed until the publication of the high-definition enhanced port for Windows,
PlayStation 4
and
Xbox One
in 2015.
The digital soundtrack to the action RPG is available for streaming through
Apple Music
and
Spotify
. The Music Blu-ray release, including video interviews with Ishimoto and director Hajime Tabata, can be purchased domestically through the
Square Enix
online store. A crossfade sample trailer is streaming on YouTube, courtesy of the publisher.
From the
Steam
product page:
Step into the fray as Class Zero, a group of students from an elite military academy whose country is attacked by an aggressive neighbouring Empire. In the brutal and harrowing struggle that follows, defeat the Empire and uncover the secrets behind the war using a range of powerful magical and combat abilities and an exciting new battle system.
YouTube Music - Final Fantasy Type-0 HD Soundtrack (Streaming)
Apple Music - Final Fantasy Type-0 HD Soundtrack (Streaming)
Seven music tracks from Final Fantasy Type-0 HD by @ishimoto_music streaming on SoundCloud - http://t.co/DGDzSDeOFC | pic.twitter.com/kVZR0SRMWe

— The Ongaku (@TheOngaku) February 8, 2015