Sonic Forces: The Vinyl Cutz ships on two analog records
Jerry on 2022-11-07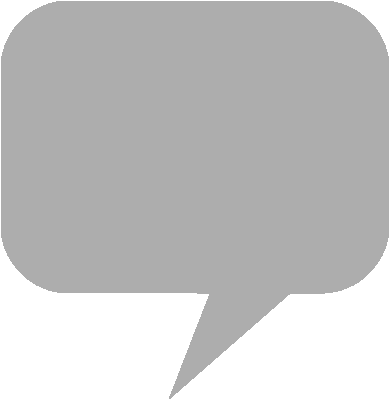 November 7th marks the fifth anniversary of
Sonic Forces
' launch for Windows,
Nintendo Switch
,
PlayStation 4
, and
Xbox One
.
Sonic Forces: The
Vinyl
Cutz ships on 180-gram translucent blue and silver gray vinyl records. The international release is available through publisher
Wayô Records
in France and distributor
PixelCrib
in Australia.
Fumitaka Shibata of
Sega
's record label
Wave Master
served as executive producer on the 19-track vinyl release. Music for the game, performed by the London Symphony Orchestra, is composed by
Tomoya Ohtani
, Naofumi Hataya, Kenichi Tokoi and Takahito Eguchi.
Digital soundtrack " A Hero Will Rise" is streaming on
YouTube Music
,
Spotify
and
Amazon Music
Unlimited. Main theme "Fist Bump" is written by Douglas Robb of Hoobastank, while "Theme of Infinite" is by Tyler Smyth and Andy Bane of Dangerkids.
From the product page:
In collaboration with SEGA & Wave Master International, we are proud to offer the international CD and vinyl editions of the Sonic Forces Original Soundtrack! It features the main theme Fist Bump composed by series veteran Tomoya Ohtani and written by Douglas Robb (Hoobastank), Theme of Infinite written by Tyler Smyth and Andy Bane (Dangerkids), and many more amazing tracks — some of which are performed by the world-famous London Symphony Orchestra!

This international edition also comes with an exclusive Resistance bonus sticker and a poster featuring composers comments and lyrics, fully translated in English. This soundtrack is composed by the legendary SEGA composers Tomoya Ohtani, Naofumi Hataya, Kenichi Tokoi and Takahito Eguchi.
Wayô Records - Sonic Forces: The Vinyl Cutz
Wayô Records - Sonic Forces - A Hero Will Rise (CD)
PixelCrib - Sonic Forces: The Vinyl Cutz
YouTube Music - Sonic Forces Original Soundtrack - A Hero Will Rise (Streaming)
Two days until the 5th anniversary of Sonic Forces pic.twitter.com/PfqYFfSMwa

— Sonic Forces (@SonicForces9) November 5, 2022