Serious Sam 3 Game Soundtrack on Bandcamp
Jerry on 2022-07-02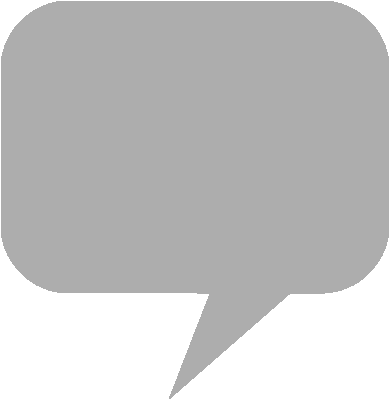 Serious Sam 3: BFE
for
PlayStation 4
, a prequel to developer Croteam's original series installment, is part of the
Serious Sam Collection
.
The first-person shooter prequel set in 22nd-century Egypt depicts an alien invasion, pitting Sam "Serious" Stone of the Earth Defense force against antagonist Mental's army. Music for the game published by
Devolver Digital
is by
The Talos Principle
composer
Damjan Mravunac
. The 18-track digital soundtrack can be purchased through
Bandcamp
and streamed online on
Spotify
and
Amazon Music
Unlimited.
Serious Sam 3: BFE
is available for PlayStation 4, Windows, Mac and Linux, as well as
Xbox One
and
Nintendo Switch
consoles. The
Serious Sam 4
vinyl soundtrack, also featuring a score by Mravunac, is available for purchase separately through
Laced Records
and
Black Screen Records
in Europe, and
PixelCrib
in Australia.
From the product page:
Serious Sam 3: BFE is a first-person action shooter, a glorious throwback to the golden age of first-person shooters where men were men, cover was for amateurs and pulling the trigger made things go boom.

Serving as a prequel to the original indie and Game of the Year sensation, Serious Sam: The First Encounter, Serious Sam 3 takes place during the Earth's final struggle against Mental's invading legions of beasts and mercenaries.
Laced Records - Serious Sam 4 deluxe double vinyl
Black Screen Records - Serious Sam 4 deluxe double vinyl
PixelCrib - Serious Sam 4 deluxe double vinyl
Time get serious. We're only making 3,000 copies of our SERIOUS SAM COLLECTION Switch Reserve, and preorders open...NOW! https://t.co/nRqxMVP5rg pic.twitter.com/9ovyQv1Vmf

— SpecialReserveGames (@specialreserves) October 11, 2022