The Banner Saga 3 Vinyl Soundtrack ships from Stoic Store
Jerry on 2022-07-01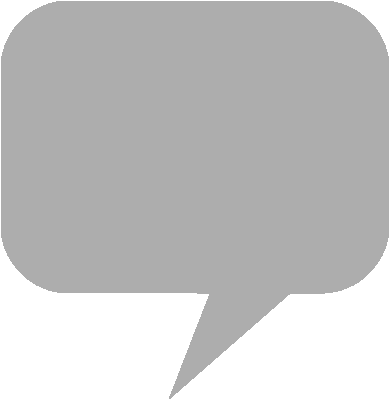 The Banner Saga 3
Vinyl
Soundtrack by
Austin Wintory
is currently in stock in limited quantities at the Stoic Store. The physical release of the soundtrack for the third and final installment in the strategy game series ships on 180-gram colored vinyl, decorated with design by Stoic art director Arnie Jorgensen.
The Banner Saga 3
is currently available for Windows and Mac through
Steam
, along with
PlayStation 4
,
Nintendo Switch
and
Xbox One
consoles. Published in 2018, the orchestral game score was recorded with the London Studio Orchestra, featuring vocals by Faroese singer-songwriter Eivør.
The 22-track digital soundtrack is available for purchase through
Bandcamp
and Steam. Footage from recording sessions can be viewed on The Banner Saga YouTube channel.
From the product page:
In the final chapter of The Banner Saga trilogy, listeners are invited into the brooding darkness of Norse mythology. Austin Wintory's powerful soundtracks have always been a cornerstone of the Banner Saga epic, and this installment is no exception. Recorded with the London Studio Orchestra and featuring the mesmerizing vocals of Faroese singer-songwriter Eivør, your ears will resonate with the epicness of this conclusive gathering of shadowy sounds. To complete this vinyl set, Arnie Jorgensen, art director of the Banner Saga series, once again brings the mythology to life in the album art.
Stoic Store - The Banner Saga 3 Vinyl Soundtrack
iam8bit - The Banner Saga 3 Vinyl Soundtrack (OUT OF STOCK)