Portal Companion Collection arrives on Nintendo Switch
Jerry on 2022-06-28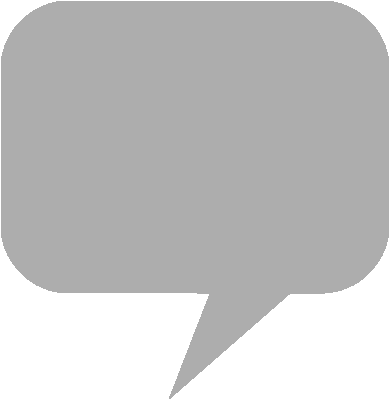 Portal Companion Collection
, due out today on
Nintendo Switch
, bundles
Portal
with
Portal 2
's single-player campaign and full co-operative game mode.
Valve
's physics-based puzzle compilation was developed in collaboration with Nvidia Lightspeed Studios.
In
Portal Companion Collection
, protagonist Chell is equipped with Aperture Science's Handheld Portal Device, dubbed the "portal gun," capable of creating entrance and exit gateways on walls that objects can travel between. Chell is monitored in a laboratory setting by an artificial intelligence called GLaDOS, voiced by actor Ellen McLain.
Publisher
Mondo
's
Portal
vinyl soundtrack LP featured the original score by
Mike Morasky
, along with two renditions of end theme "Still Alive" by Jonathan Coulton. The digital edition of
Portal
is available for Windows, Mac and Linux through
Steam
, including a free download of the digital soundtrack.
Morasky's four-hour, 77-track soundtrack for
Portal 2
, "Songs to Test By" is streaming on
Amazon Music
,
Apple Music
and
Spotify
. Mondo plans to release a five-disc vinyl soundtrack publication with cover art by Alan Hynes.
From the product page:
In Portal, you'll use a highly experimental portal device to solve physical puzzles and challenges. Maneuver objects--and yourself--through space to puzzle your way through the mysterious Aperture Science Laboratories.

Return to Aperture Laboratories in Portal 2 where you'll once again face off with the lethally inventive, power-mad A.I. named GLaDOS. Meet an expanded cast of characters as you think your way through dangerous, never-before-seen areas of the laboratories and a wider variety of portal puzzles. Plus Portal 2 also includes a co-operative game mode with local, split-screen and online multiplayer so you and a friend can think with portals.
Steam - Portal Soundtrack
Game Developer - Q&A: Jonathan Coulton On Still Alive
Now you're thinking with Portals, and playing portably!

The classic first-person puzzle games Portal and Portal 2 by @valvesoftware are available now on #NintendoSwitch in the Portal: Companion Collection!

🔵🟠: https://t.co/lUeKVpXVTR pic.twitter.com/bxN1dULhcN

— Nintendo of America (@NintendoAmerica) June 28, 2022