Laced Records publishes No Man's Sky: Music for an Infinite Universe
Jerry on 2016-04-12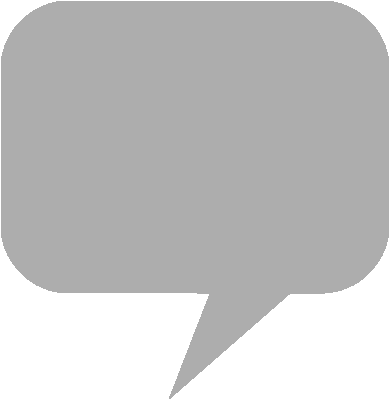 Laced Records
has published No Man's Sky: Music for an Infinite Universe. The digital download is available for purchase through the distributor, while the vinyl soundtrack ships from
PixelCrib
in Melbourne.
Music for an Infinite Universe features music by 65daysofstatic of Sheffield, England, with cover art by Caspar Newbolt of Version Industries. Musicians Paul Wolinski, Joe Shrewsbury, Rob Jones and Simon Wright formed 65daysofstatic in 2001 and joined Hello Games in collaborating on the procedurally-generated open world exploration title in 2014.
Mastered at Abbey Road Studios and recorded at Chapel Studios, the album is co-produced by Dave Sanderson and mixed by Tony Doogan. The digital edition of the soundtrack is streaming on
Apple Music
,
Spotify
and
Amazon Music
.
From the product page:
No Man's Sky's procedurally generated universe is unlike anything yet seen in the gaming world, and 65daysofstatic's sonic assault is equally ambitious. The release itself comprises 10 tracks of original music, plus a second collection of 6 soundscapes and sound design, an all-encompassing journey of almost two hours.
Laced Records - No Man's Sky: Music for an Infinite Universe - Digital
PixelCrib - No Man's Sky Deluxe Double Vinyl Soundtrack
(Archival URL [4-12-16] on archive.org)