No Man's Sky due out on Nintendo Switch this summer
Jerry on 2022-02-09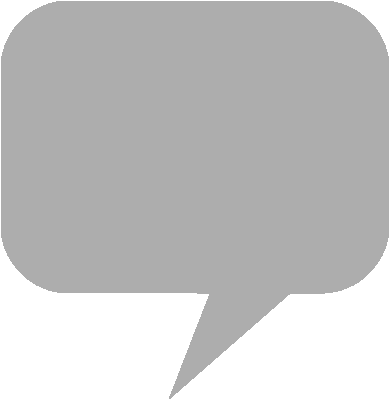 Hello Games' open world exploration title
No Man's Sky
is scheduled for release on
Nintendo Switch
this summer. Across the game's procedurally generated planetary systems, Travellers will encounter alien species, build bases and construct space fleets. Gameplay takes the form of terrestrial exploration, combat, survival and trading with alien factions.
No Man's Sky
soundtrack album "Music for an Infinite Universe" features 65daysofstatic of Sheffield, England. The band formed in 2001 and partnered with the UK-based developer in 2014. Mastered at Abbey Road Studios and recorded at Chapel Studios, the sixteen-track album is available for streaming on
Spotify
and
Apple Music
.
No Man's Sky
is currently available for Windows via
Steam
, PS4 and
PlayStation 5
, along with
Xbox One
and Series X|S.
From the product page:
Inspired by the adventure and imagination that we love from classic science-fiction, No Man's Sky presents you with a galaxy to explore, filled with unique planets and lifeforms, and constant danger and action.

In No Man's Sky, every star is the light of a distant sun, each orbited by planets filled with life, and you can go to any of them you choose. Fly smoothly from deep space to planetary surfaces, with no loading screens, and no limits. In this infinite procedurally generated universe, you'll discover places and creatures that no other players have seen before - and perhaps never will again.
Nintendo - No Man's Sky