Scarlet Nexus digital soundtrack streaming on Spotify
Jerry on 2022-06-24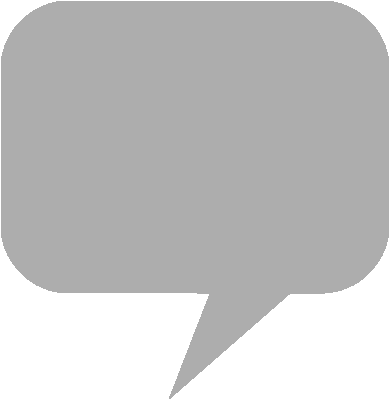 The
Scarlet Nexus
digital soundtrack composed by Hayata Takeda, in collaboration with sound director Masato Nakamura, is now available for streaming on
Apple Music
,
Spotify
and
YouTube Music
.
The music score for the science fiction title mixes multiple genres, from pop and EDM environmental tracks, to rock music complementing action sequences, along with jazz and fusion for a more laid back atmosphere. The full-length digital album is included in the Deluxe Edition.
Bandai Namco
pressed selected tracks from the action role-playing game soundtrack on a limited edition vinyl soundtrack release.
Scarlet Nexus
is currently available for Windows through
Steam
, PS4 and
PlayStation 5
,
Xbox One
and Series X|S.
From the product page:
The musical inspirations of Scarlet Nexus result in a soundtrack composed of a maelstrom of genres to craft something unique for the listeners; combining pop and EDM music to match the game's tone, rock music for combat sequences, jazz and fusion music for a silk-smooth atmosphere, noise music to make players feel ill-at-ease and the inclusion of Japanese instruments with sonorities inspired by traditional court music for a taste of Edo.
YouTube Music - Scarlet Nexus Digital Soundtrack
Apple Music - Scarlet Nexus Digital Soundtrack
PlayStation Plus Game Catalog lineup for February includes:

➕ Horizon Forbidden West
➕ The Quarry
➕ Resident Evil 7 biohazard
➕ Borderlands 3

…and many more. The full lineup: https://t.co/rvTAW8mlAN pic.twitter.com/NFdvowiHe1

— PlayStation (@PlayStation) February 15, 2023