Blade Runner (1997) full music score streaming online
Jerry on 2021-02-03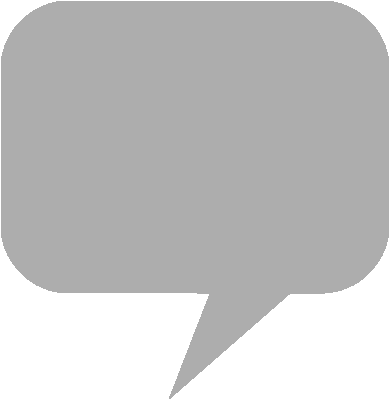 The music score to Virgin Interactive's
Blade Runner
(1997) is streaming in full on the website of composer Frank Klepacki. Developed by Westwood Studios, the point-and-click adventure title debuted on Windows, featuring design by David Leary and Jim Walls.
Blade Runner
features a new storyline set in the same location and occurring during a parallel timeframe with the 1982 film directed by Ridley Scott and starring Harrison Ford as Rick Deckard. Detective Ray McCoy makes his living identifying and "retiring" escaped replicants, bioengineered androids with shortened lifespans who are manufactured to serve humans on offworld colonies.
The full 22-track album is streaming on the composer's website, featuring mostly original compositions and four tracks arranging themes from Vangelis film score.
Blade Runner
for Windows operating systems is available for purchase through
GOG.com
. The
Enhanced Edition
in development at
Nightdive Studios
is scheduled for release in 2021 for
PlayStation 4
,
Xbox One
,
Nintendo Switch
and Windows.
Frank Klepacki - Blade Runner (1997) Soundtrack
BLADE RUNNER is now available on @GOGcom!

Another gem in my digital collection of PC classics.❤️https://t.co/4aAq4MeKFh pic.twitter.com/c6f8GkP4vn

— Marcin Momot (@Marcin360) December 17, 2019