Blade Runner: Enhanced Edition by Nightdive debuts on Steam
Jerry on 2022-06-23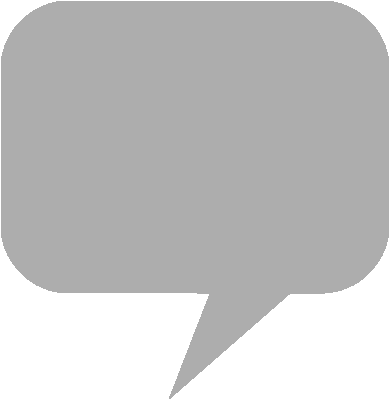 Nightdive Studios
'
Blade Runner Enhanced Edition
launches this week on
Nintendo Switch
,
PlayStation 4
,
Xbox One
and Series X|S, along with Windows through
Steam
.
The music score to Virgin Interactive's
Blade Runner
adventure game is streaming in full on the website of composer Frank Klepacki. Developed by Westwood Studios with design by David Leary and Jim Walls, the point-and-click adventure title debuted on Windows in November of 1997.
Blade Runner
features a new storyline occurring during a parallel timeframe and set in the same location as the 1982 film, directed by Ridley Scott and starring Harrison Ford as Rick Deckard. Detective Ray McCoy makes his living identifying and "retiring" escaped replicants, bioengineered androids with shortened lifespans who are manufactured to serve humans on offworld colonies.
The full 22-track album is streaming on frankklepacki.com, featuring original compositions and four tracks arranging themes from the Vangelis film score. The classic
Blade Runner
for Windows operating systems is available for purchase through
GOG.com
.
From the product page:
Westwood Studios, the company that brought Real-Time to strategy games with Command & Conquer, brings Real-Time to adventure games with the science fiction classic, Blade Runner.

Armed with your investigative skills and the tools of the Blade Runner trade, you'll be immersed in a world that lives and breathes around you with breakthrough lighting and visual effects. Your ability to survive will be put to the test in the richest game environment ever created. Immerse yourself in the dark, gritty world of Los Angeles 2019, where you become both the hunter and the hunted.
Frank Klepacki - Blade Runner (1997) Soundtrack
Blade Runner EE Patch 1 is now live on all consoles!

Switchhttps://t.co/381VRB4I5j

PS4https://t.co/KRqK0esXxy

Xboxhttps://t.co/daKsh2SLk8 pic.twitter.com/Pp7i0Ri3Zw

— Nightdive Studios (@NightdiveStudio) August 2, 2022