iam8bit publishes Psychonauts 2 Complete Edition vinyl box set
Jerry on 2022-07-07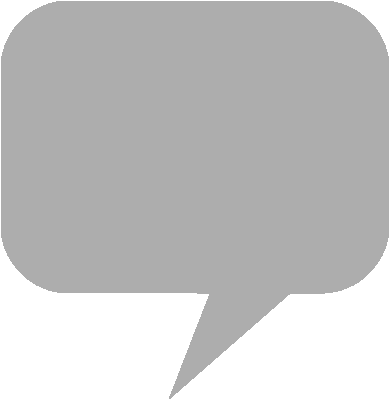 Publisher
iam8bit
will press the
Psychonauts 2
soundtrack by composer
Peter McConnell
on vinyl, with shipping estimated for Q2 of 2023. Preorders have opened at the publisher, along with distributors Light in the Attic in Seattle and
PixelCrib
in Australia.
The story of the 3D platformer by Double Fine Productions follows the exploits of powerful psychic Razputin "Raz" Aquato, directly following the events of the interstitial VR title
Psychonauts in the Rhombus of Ruin
. The score includes the vocal track "Cosmic I (Smell The Universe)," performed by Jack Black as the character Helmut Fullbear.
Two editions of the vinyl soundtrack release are planned, decorated with album art by Arno Kiss. The Essential Edition, featuring selected tracks hand-picked by the Double Fine team, will ship on two analog records. The Complete edition ships on six discs and covers all three volumes of the music score.
In addition to the vinyl soundtrack release, iam8bit has announced Collector's Editions of the game for
Xbox One
and
PlayStation 4
consoles. The box set includes
Psychonauts
and
Psychonauts 2
, a digital download code for the
Psychonauts 2
soundtrack, exclusive behind-the-scenes development concepts, and other bonus items.
Skill Tree Records has published two of the three volumes of the
Psychonauts 2
digital soundtrack, streaming on
Spotify
.
Psychonauts 2
is also available for Windows, Mac and Linux through
Steam
, and
Xbox Series X|S
consoles.
From the product page:
Psychonauts 2 takes players through an assortment of densely wooded campgrounds and geometry-defying psychedelic landscapes to tell a story that effortlessly weaves together both heartbreak and hilarity. Like its lead character, Raz, the game is a high-flying act of narrative agility. Psychonauts 2's soundtrack is as wonderfully eclectic as the rest of the game, spanning everything from chilled-out campfire tunes to jam rock, and truly living up to the "psychedelic" label.
iam8bit - Psychonauts 2 Collector's Edition
iam8bit - Psychonauts 2 - Essential Edition Vinyl (2xLP) / Psychonauts 2 - Complete Edition Vinyl (6xLP)
Light in the Attic - Psychonauts 2 - Essential Edition Vinyl (2xLP) / Psychonauts 2 - Complete Edition Vinyl (6xLP)
PixelCrib - Psychonauts 2 - Essential Edition Vinyl (2xLP) / Psychonauts 2 - Complete Edition Vinyl (6xLP)
Black Screen Records - Psychonauts 2 - Essential Edition Vinyl (2xLP) / Psychonauts 2 - Complete Edition Vinyl (6xLP)
Presenting...the iam8bit #Psychonauts2 Collection!

🥓Psychonauts 2 PS4/Xbox Retail Edition
🧠 Psychonauts 2 PS4/Xbox Collector's Edition
🤯Psychonauts 2 2xLP Vinyl Soundtrack
💭Psychonauts 2 6xLP Complete Edition Soundtrack
🎪The Art of Psychonauts 2
https://t.co/eVKxeMaPJK pic.twitter.com/ivkHSE7Jq8

— iam8bit (@iam8bit) July 7, 2022