Myst developer Cyan announces modern remake of Riven
Jerry on 2022-10-31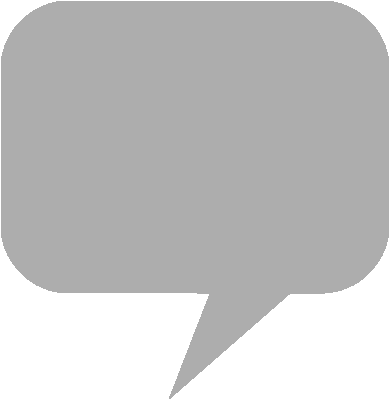 Myst
developer
Cyan
has posted a teaser trailer for their upcoming, modern 3D remake of
Riven
. Platforms for the remake have not yet been announced.
The sequel to
Myst
, set immediately following the events of its predecessor, launched on five compact discs in 1997. The 20-track digital soundtrack by series composer Robyn Miller is available for streaming online through
Amazon Music
Unlimited,
Spotify
, and
YouTube Music
.
Riven
(1997) is currently available for Windows and Mac through
Steam
.
Fangamer
in Tucson pressed the remastered
Myst
soundtrack on two analog records in April of 2021. The limited edition release ships from the publisher, along with distributors
Black Screen Records
in Europe and
PixelCrib
in Melbourne, Australia.
From the product page:
Prepare to enter a world "torn asunder" by timeless, unresolved conflicts--a world of incomparable beauty, intrigue, and betrayal. Prepare to go to Riven. Journey through vast, awe-inspiring landscapes, where clouds sit nestled in a deep blue sky and the rolling sea waters shimmer from bright morning sunlight. But be forewarned: nothing is quite as it seems. Reclusive beings and mysterious creatures populate the land. Deep, dark secrets lay hidden at every turn. Your utmost powers of observation and reason are required to complete a most elusive task. You must let Riven become your world. Only then may the truth be discovered and a world saved. Riven stands as a story for all time, a story that evokes a sense of awe, wonder, and profound purpose.
Fangamer - MYST Vinyl Soundtrack
PixelCrib - MYST Vinyl Soundtrack
Black Screen Records - MYST Vinyl Soundtrack
YouTube Music - Riven - The Soundtrack
Riven.

Officially in development at Cyan.

FAQ: https://t.co/6YeeamoJaq pic.twitter.com/OmxxmatrXk

— Cyan Inc. (@cyanworlds) October 31, 2022